This post may contain affiliate links which won't change your price but will share some commission.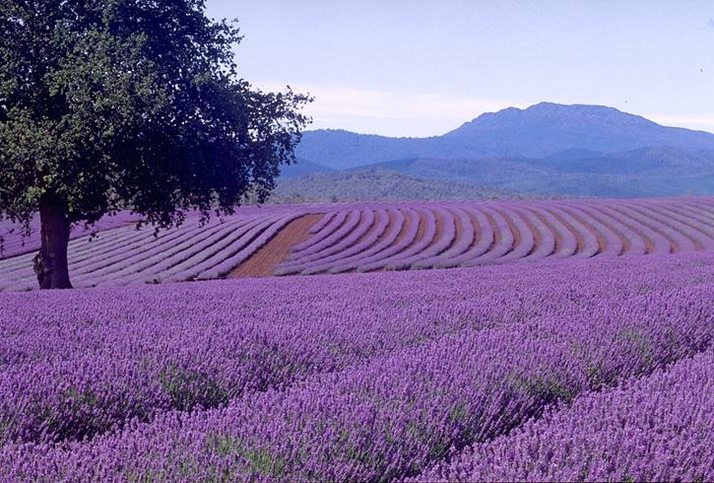 The following is a guest post from Jennifer Schulman
Many of us lead hectic lives.  Where we are going to work, taking the kids to soccer, paying the bills, doing the laundry, deciding what to make for dinner (is there even time for dinner?).   These are stressful situations that occur on a daily basis.  Throw a few fender benders or unwanted phone calls in the mix and we have a recipe for disaster.  This disaster is known as STRESS also referred to by medical professionals as the "silent killer."
Although adaptogens have been around for thousands of years, recent studies have determined that they have many health benefits.  These benefits impact our mental, physical, and emotional health.  All which lead to our general well-being and longevity.
Many people are unaware of what an adaptogen is.  It is basically any substance that is usually natural and often used in alternative medicine.  These substances help us adapt to the internal and external environmental factors that cause stress. If our bodies are able to cope and adapt to different stressors then the long-term damaging effects of stressors are reduced.
As I said earlier, stress is often referred to as the "silent killer" by medical professionals.  In fact, according to WebMD.com nearly 43% of all adults suffer from adverse health issues related directly to stress.  Some of the issues stated are:
heart conditions
depression
asthma
anxiety
even diabetes.
The Center for Disease Control and Prevention (CDC) states that the underlying cause for these stress related conditions in a prolonged exposure to heightened levels of cortisol.  Our Adrenal glands release cortisol to help use deal with stressful situations. In the short-term this is not dangerous; however, if our bodies are consistently exposed to stressful situations the result could be deadly!
I find this information to be rather…… well stressful!  That is when I learned about adaptogens, specifically, Lavender Essential Oil.  Pure, 100% therapeutic grade Lavender Oil is possibly one of the safest and best adaptogens on the market.  I was so excited to find out that there is a natural plant product that can act as our first line of defense to reduce the long-term effects of stress.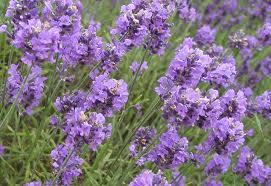 There are many benefits to using Lavender Essential Oils that can help you reduce and cope with the stress in your life.
Using adaptogens can:
aid in the reduction of anxieties
reduce fatigue
help keep skin clear of acne
stabilize a depressed mood
increase metabolism (who doesn't want a speedy metabolism?)
and basically just help you "level off" and wind down
I personally like to use several (therapeutic grade) drops of Lavender Essential Oil to help alleviate my tension headaches.  In most cases, all I have to do is rub it into my temples, my neck, and shoulders and soon enough the tension releases and the headache disappears.  Not to mention the wonderful aroma.  I can actually say the sensation is slightly euphoric.
There are other ways to use Lavender oils as well:
If you are using 100% therapeutic grade Lavender Essential Oil, you can use it items like tea and your favorite fruit breads.  You can wind down in the evening with a cup of Lavender infused tea or wake up to piece of cranberry bread with baked with lavender.
Diffusing Lavender Essential Oil into a room can make any household a little more calm.  Walking into a house infused with Lavender after a long day at work can change a person's mood in just moments.
I know that there is no way to completely rid my life of all of its harmful stressors.  However, knowing that there is a natural way to help reduce the long-term effects helps put my mind at ease.  I like to say that having a small 15mL bottle of Lavender Natural Essence nearby is like having dependable friend!
Jennifer Schulman is a hard-working mother of 3 wonderful girls who is always looking for more natural ways to take care of her family and household.  She researches and writes about essential oils, natural foods, recipes, romance and other fun things that moms and wives experience.  You can read more of her work on other topics such as Lavender and skin at JenniferSchulman.com