This post may contain affiliate links which won't change your price but will share some commission.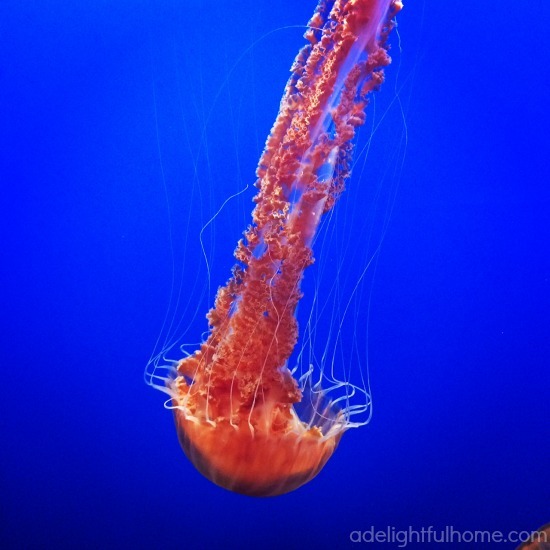 Another quiet week on the blog. I'm saying that a lot lately! I think it's going to be this way for the next few months at least. There's too much fun to have away from the computer!
This week we visited the aquarium. I always love watching the jellyfish. They are simply amazing.
One update I made to the blog recently, that you could easily miss, is the about page. I added a picture and shared a few more details about me and this blog.
Also, if you are not an email subscriber, you might want to get on the list so you can enjoy a free copy of my eBook: All-Natural, DIY Hair Treatments. Sign up for updates here.
Some online reading for your enjoyment:
Food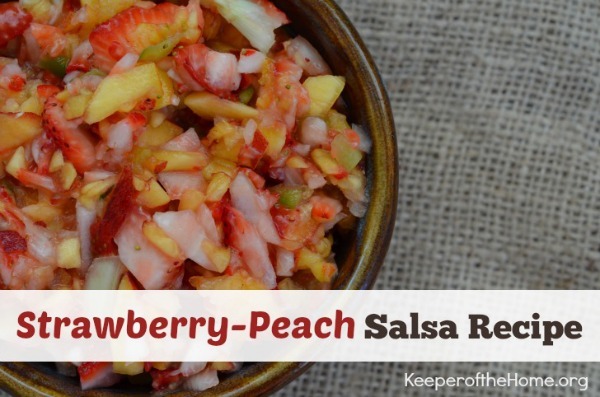 Strawberry Peach Salsa @ Keeper of the Home – (this is my monthly post over there)
Gluten Free Blondies @ Kate Battistelli – I made these this week and they were delicious!
Marketing and Food @ Upworthy – Absolutely fascinating (and horrible!)
Living well
How I Don't Do It All @ The Farmer's Wife Tells All – Love the honesty.
The Sanctuary of Space @ Christy Wright – Make room!
15 Tips for the Highly Sensitive Parent @ SortaCrunchy – This post is going viral, and rightly so. I am a highly-sensitive person and really appreciated these tips.
Natural Make-Up
I had a chance to order some natural make-up and a few samples from Cowgirl Dirt – loved it!
I especially liked the cream foundation.
The Yeehaw lipstick is really pretty too!
Very happy with this find.
Have a lovely weekend!
This post contains affiliate links.