This post may contain affiliate links which won't change your price but will share some commission.
With digital detoxes, "social media breaks", and inbox overwhelm, it's clear that the digital aspects of our lives have a big impact. The impact is not just personal, it's affecting our families as well. But with small steps, we can find balance.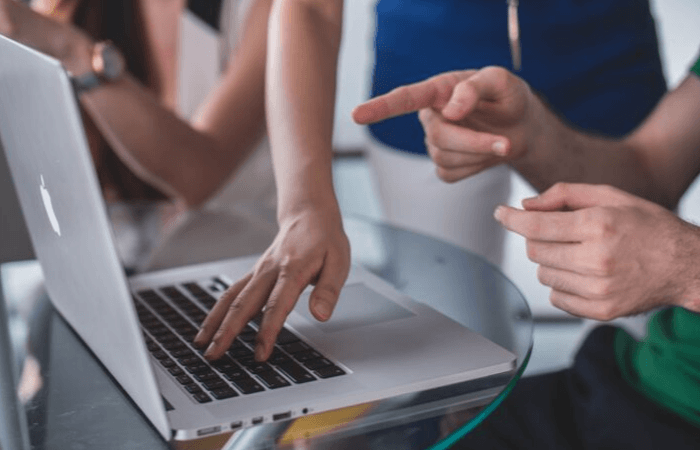 This post was sponsored by Google in partnership with the Forward Influence Network. All thoughts and opinions are my own.
I've often found myself wondering how to effectively teach my children to manage technology. It's a whole new world to navigate…
I recently learned about Google's digital wellbeing initiative and discovered their Family Guide. These guides have been a helpful tool talking to my kids about technology use.
What is the Google Family Guide?
Google's Family Guide is an online tool that provides a framework to help parents discuss various tech topics with kids and teens. Each topic includes tips, discussion prompts, and recommended activities. The guides are formatted in a step-by-step fashion which makes them easy to follow and implement.
The discussion topics and suggested activities help the entire family create a plan for technology and develop healthy habits, together.
There are currently six family guides (and corresponding activities) available. Topics include:
Decide when and how to use technology
Find positive content
Determine when your kids are ready for a device
Use social media meaningfully and responsibly
Make gaming a positive experience
Balance offline and online experiences
All of these guides are available at wellbeing.google.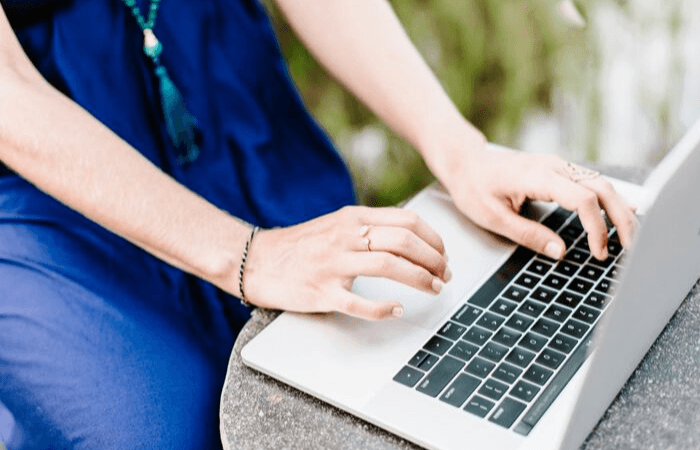 Our Family's Experience
Because we spend a decent amount of time on computers for school and fun, my family used the Balance offline and online activities Guide to discuss and evaluate our current use and make a plan for creating balance.
The benefits of using this particular guide for us were that we could discuss the positives and negatives to our technology use. It was really interesting to hear my kid's perspectives on it all.
Bedsides discussing the positives and negatives of various online actives, we talked about how those activities made them feel. I had previously discussed how social media can make us feel with my one child who uses it, but apart from that I had not thought to ask them about it. It was quite enlightening!
My favorite part of the whole exercise was creating an offline wishlist. We talked about activities we already enjoyed as well as those we'd like to try.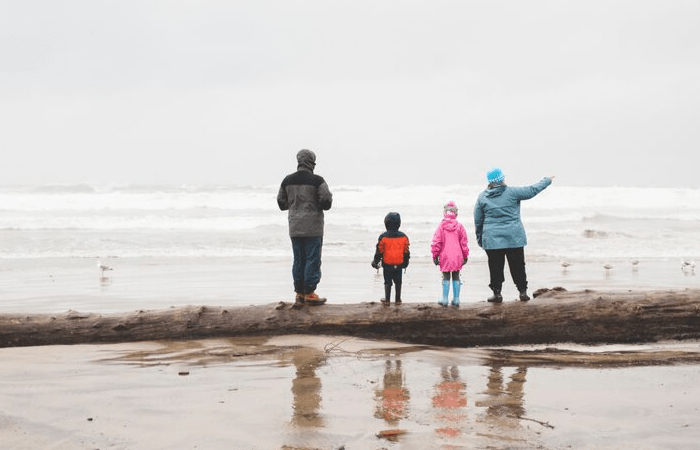 My kids were kind of puzzled when I said we were going to discuss this. I think they were concerned I wanted to take all their technology away. But they seemed relived when we started discussing the benefits of technology and how we can use it in great and useful ways.
I feel that it's important not to demonize technology, but have healthy discussions about how to use it appropriately.
This exercise made an impact of how we use technology in our family. One of the best things that came out of it was simply the awareness of how we currently use it. It also got us excited about many offline activities and we have a great list of activities we plan to do together.
I feel like this discussion helped us work toward creating a better balance with technology and we plan to be more intentional with offline activities and ensure they are happening on a regular basis.
Handy Tools to Make it Easier to Balance Technology
Technology is a big part of our day-to-day experience. Google believes it should play a helpful role in our family's lives and recognizes that this isn't always the case. As parents, many of us struggle to manage screen time for our kids (and ourselves) or feel uncertain about when kids are ready for a device.
That is why they've created digital wellbeing tools like Family Link and the Family Guide – Google wants my family to have a balanced relationship with technology and these tolls help us do that.
Using these guides with my family empowered me to think differently about how technology fits into our day-to-day life. The discussion we had using these guides was incredibly valuable. I feel confident in our family's plans to use technology wisely. And when we get off track, we have the tools to create the appropriate balance again.
Besides the guides, there are many settings you can put in place to help manage the use of technology.
For example:
Create a setting to let you know when you've been on Youtube for an hour. That way you don't look up and realize half the day is gone!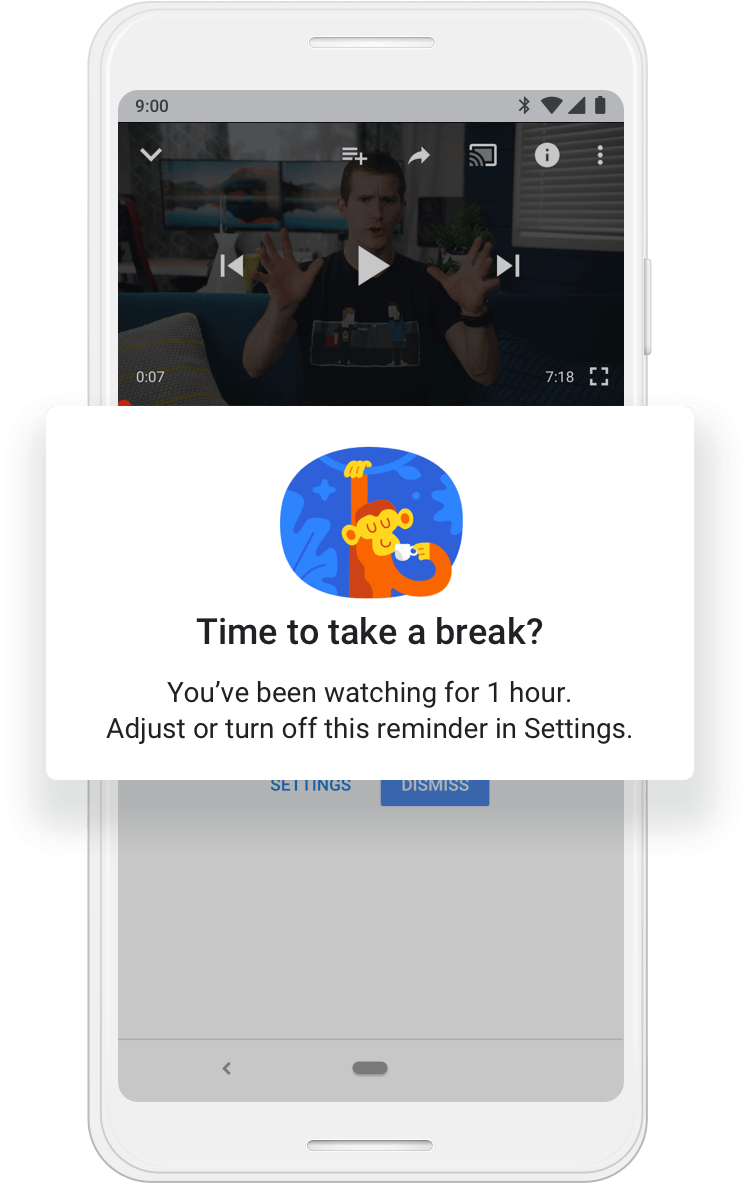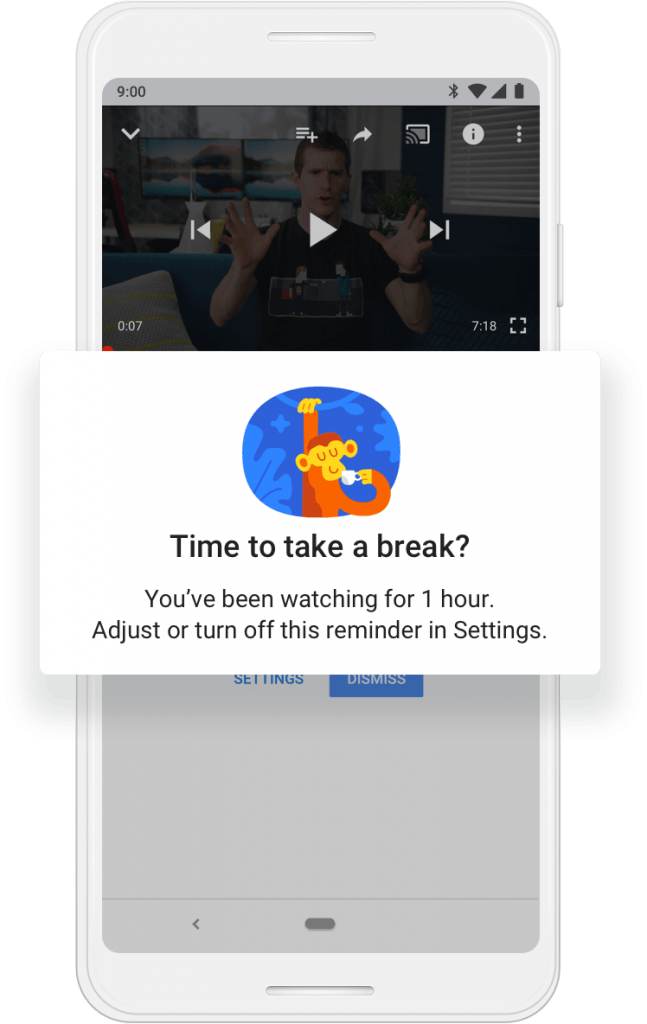 If you use the Family Link App, you can set daily time limits and even block various apps if needed: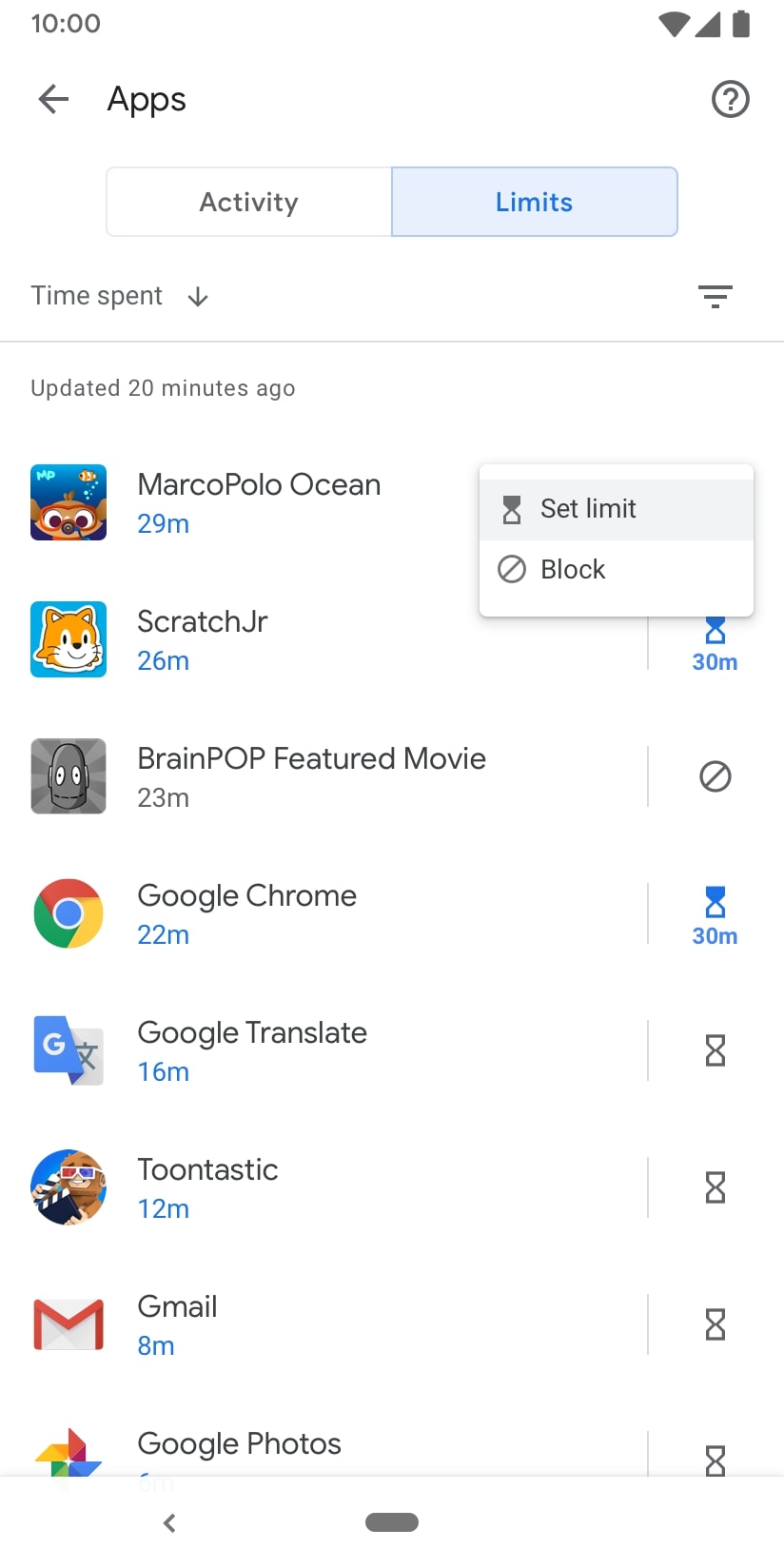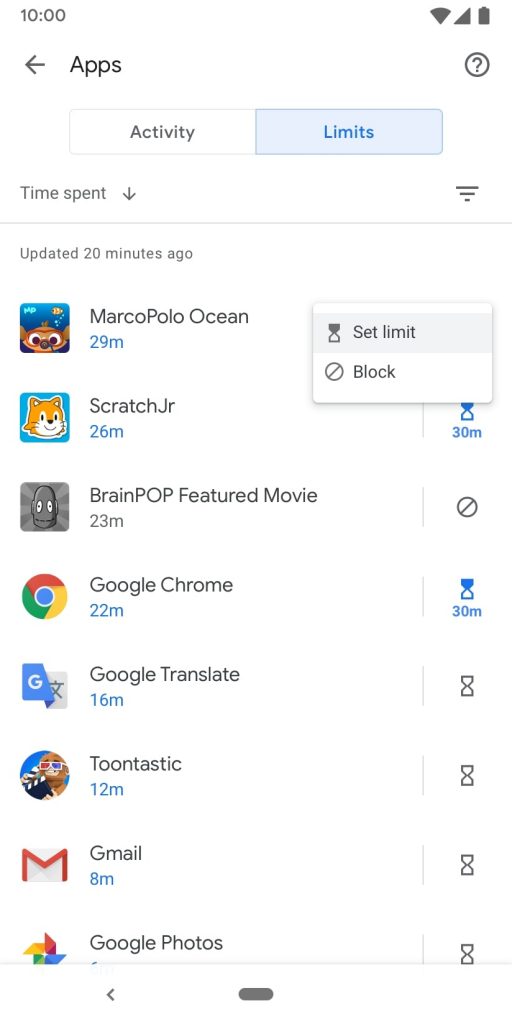 It also allows you to view detailed reports each day: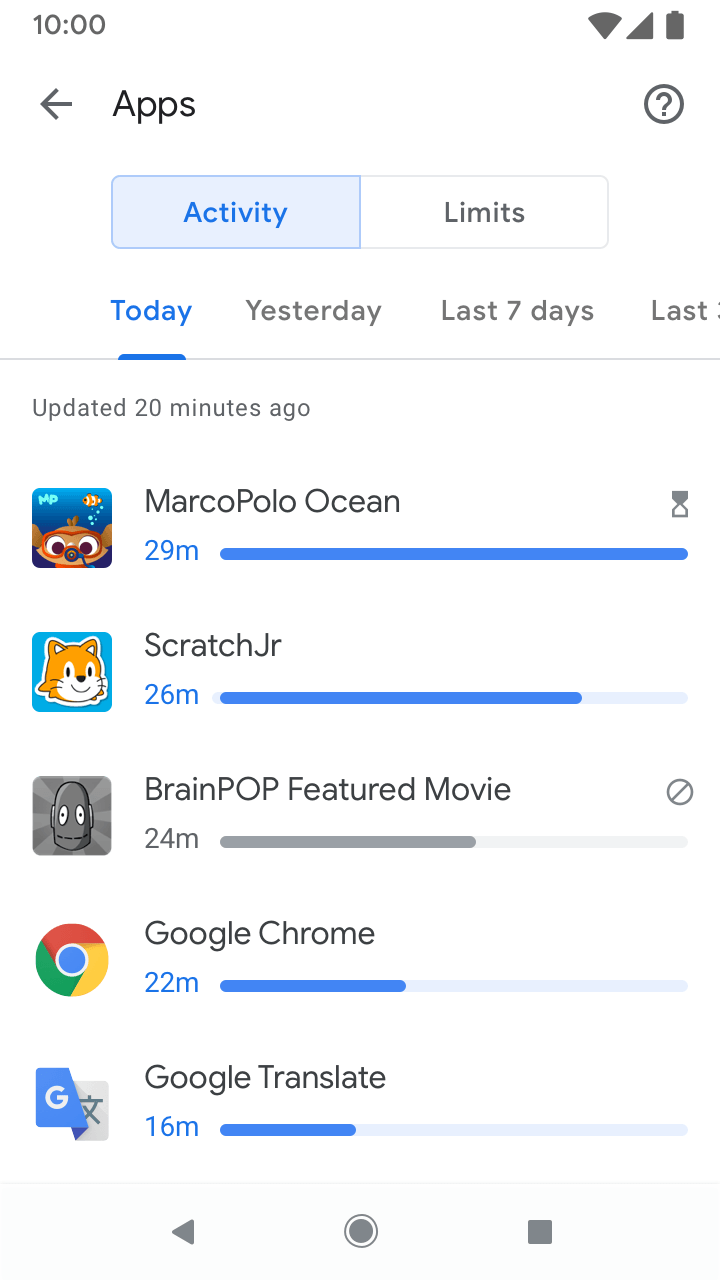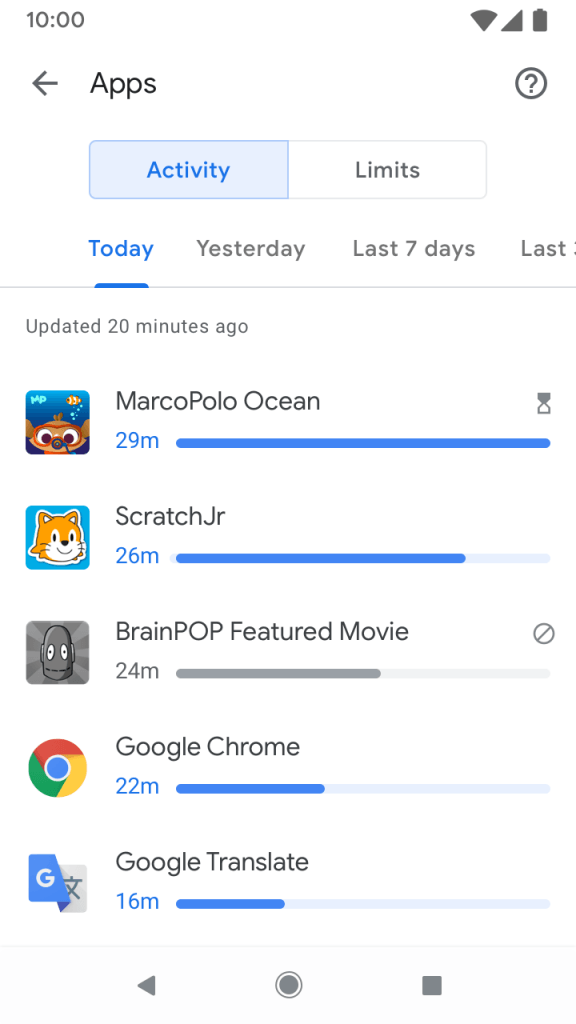 However you use technology, it's a great idea to discuss its use with your family. Being intentional allows you to get the best of the online and offline world!
Keep an eye out for an article with helpful tips about digital wellbeing in the New York Times today (9/29/19).
To discover more tips and tools, visit wellbeing.google to find a balance with technology that feels right for the whole family