DIY Cinnamon Spice Body Scrub
This homemade body scrub smells just like fall. I hop back and forth between calling it Cinnamon-Spice body scrub and Holiday Spice body scrub!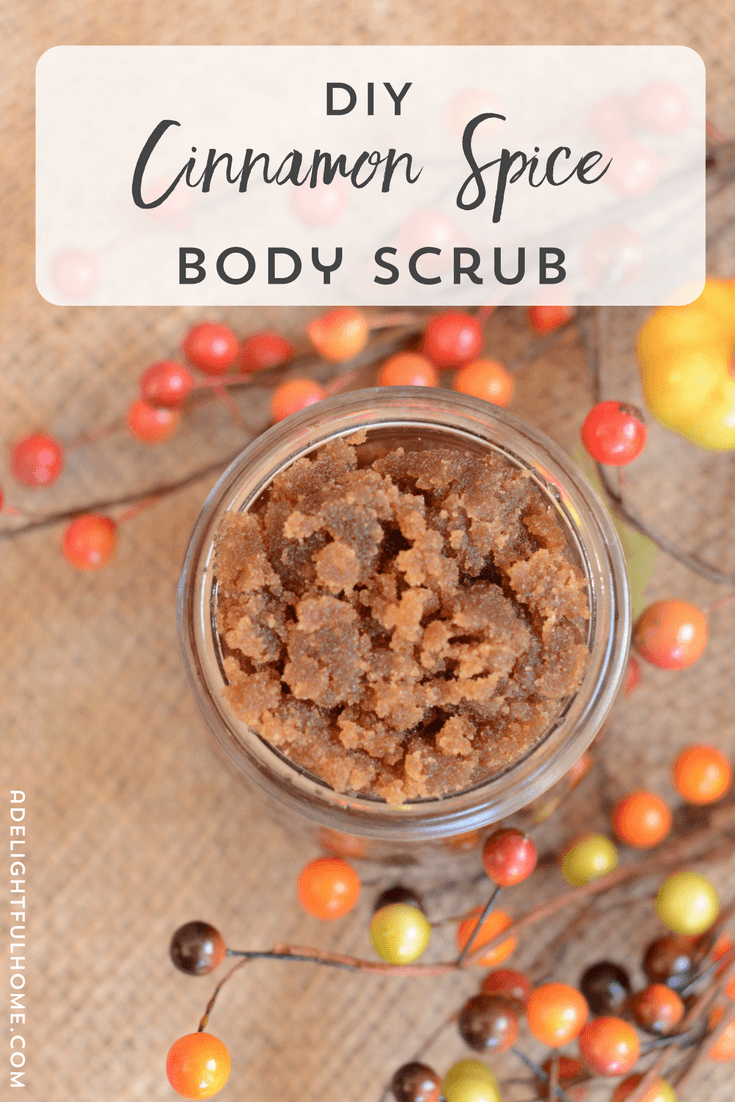 If you have a well-stocked spice cabinet, you can whip up this sweetly spiced body scrub in a matter of minutes.
I love the ratio of spices in this recipe, but to tell you the truth, if you don't have all the spices, substitute 1-2 teaspoon of pumpkin pie spice for a similar scent.
Since this scrub contains cinnamon it's important to note that it may not be suitable for those with sensitive skin or for pregnant women.
This makes a delightful hostess gift or make it as a treat for yourself.
Cinnamon Spice Body Scrub Recipe
The recipe comes from my ebook, The Body Scrub Bible. Get it for 70% off with code THANKS.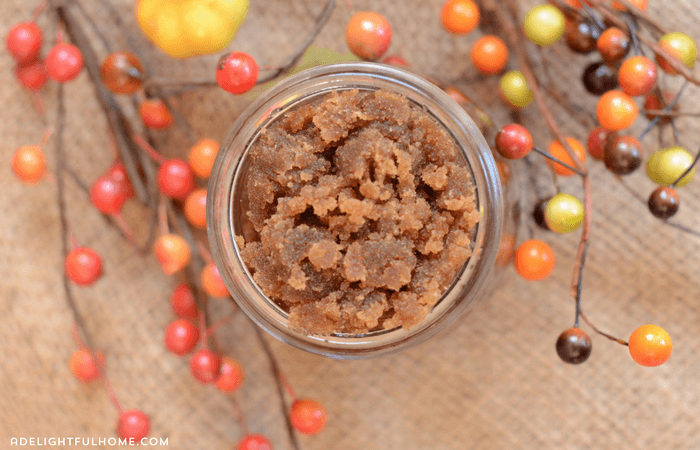 Ingredients:
1 cup brown sugar
3/4 teaspoon ground cinnamon
1⁄2 teaspoon ground allspice
1⁄4 teaspoon ground nutmeg
1⁄3 cup sweet almond or walnut oil
Optional extra: 1⁄8 teaspoon ground cardamom
Method:
Place sugar and spices in a clean bowl. Add oil and stir to combine.
Enjoy!
Stacy is a DIY obsessed, healthy living advocate. A preacher's wife and mom of three, she loves to encourage others to live a natural lifestyle.
Latest posts by Stacy Karen (see all)