Feel Pretty with a Lilla Rose Hair Clip {Giveaway}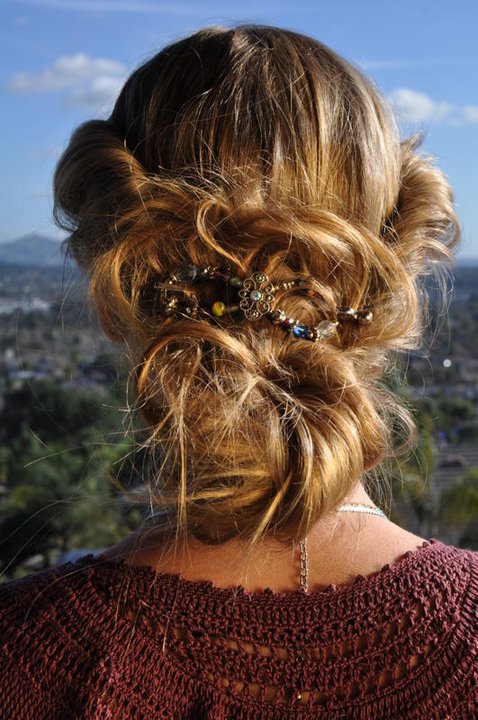 {This giveaway is now closed}
Since we're interested in creating peace and joy around here, I wanted to tell you about some pretty hair clips I discovered.
"What?" you say. "How do pretty hair clips give me peace and joy?"
Well, for one thing, a Mom who feels good, can change the tone of her household. When I feel pretty, I feel good.
Secondly, these clips are super comfortable and actually stay in your hair. This reduces headaches and frustration levels. So, I'm saying that is a good thing!
I purchased a few Flexi-Clips from Lilla Rose a couple of months ago and have been wearing them frequently ever since. (I liked them so much I bought one for my mother-in-law, too).
Recently, Sue Ellen, a Lilla Rose consultant, sent me this beautiful Antique Band to try:

I love it. The Antique Band Flexi-Clip has a simple, rustic look that is classy and easy to use.
The Flexi-Clips come in a variety of sizes, so they fit perfectly. I like to use mine to put all of my hair up: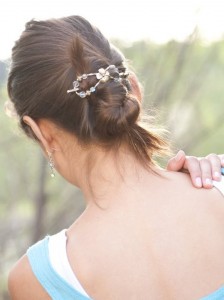 They are also lovely in a half-up: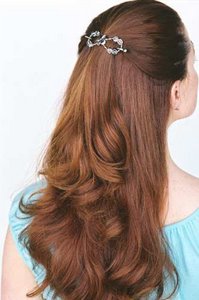 And perfect for ponytails: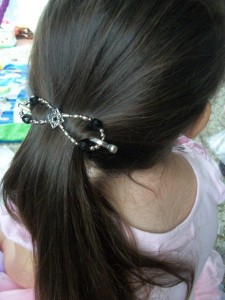 If you are anything like me, you've thrown your hair back in a plastic clip or hair elastic to get it out of your face. This has worked to some degree, but certainly wouldn't be seen as  fashion statement. These Flexi-Clips make it possible to be practical and pretty at the same time.
Lilla Rose has other beautiful hair accessories, too.
I have my eye on these hair sticks: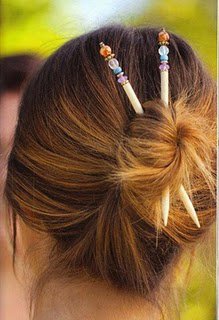 and this O-ring: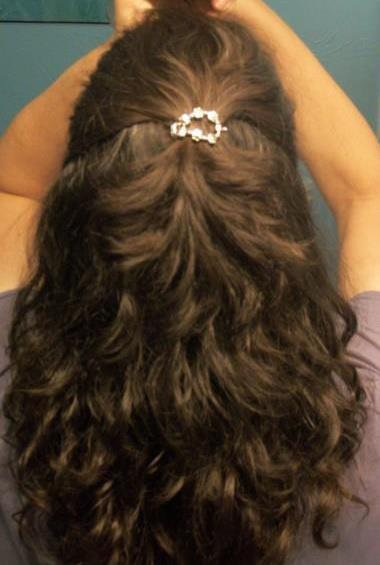 The Giveaway

One winner will receive a $15 gift certificate to use for a Flexi-Clip from Sue Ellen's Lilla Rose website.

To Enter: leave a comment below.

For Bonus Entries: do any (or all) of the following. Leavening a separate comment telling me what you did.

Giveaway is open to US Residents only. Giveaway closes on 1/27 at 5pm PST. Winner will be chosen randomly.
FREE SHIPPING BONUS: We can all get free shipping by ordering through my party link. Party Link will close on 1/27. So, if you want free shipping, order by then.
For free shipping order through this link until Jan. 27
Stacy is a DIY obsessed, healthy living advocate. A preacher's wife and mom of three, she loves to encourage others to live a natural lifestyle.
Latest posts by Stacy Karen (see all)