This post may contain affiliate links which won't change your price but will share some commission.
As you likely know, I buy most of my herbal and DIY body care supplies and ingredients at Mountain Rose Herbs.
They are having an end of summer sale (20% of select customer favorites) and I wanted to share a few highlights since a number of my frequently used items are included.
Jojoba Oil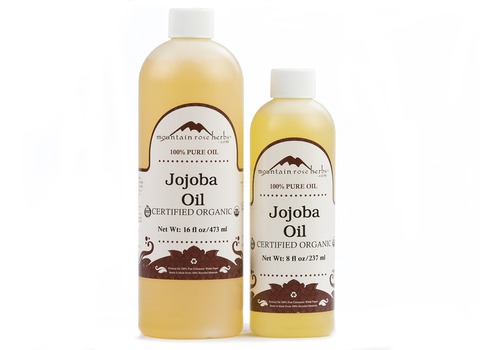 I shared about the wonders of Jojoba in my latest post. It's great for all skin types and has so many uses! But, it can be expensive. So, getting it at 20% off is the time to stock up!
Get Jojoba Oil for 20% at Mountain Rose Herbs.
Aloe Vera Gel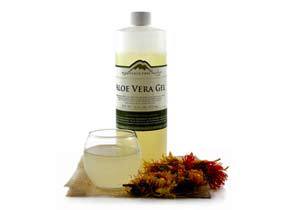 Aloe vera gel is another handy item to have on hand. It's great mixed with Jojoba to create an all-natural shaving gel. It's also wonderful when used alone on sunburns and other skin conditions.
Check out Aloe Vera Gel at Mountain Rose Herbs for 20% off.
Amber Glass Bottle with Mister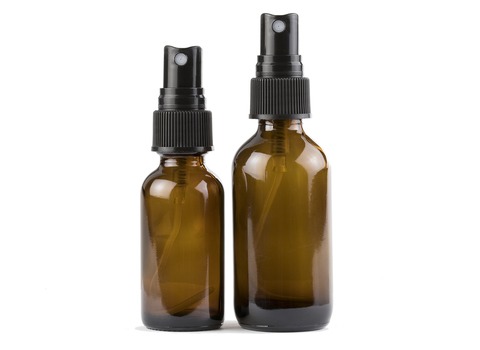 These amber glass bottles with mister are awesome to have for creating sleep sprays, air fresheners, facial mists, and any other spray you can think of.
It's always a good idea to store products made with essential oils in dark glass bottles to keep the integrity of the oil.
Get Amber glass bottles with mister for 20% off.
Elder Berries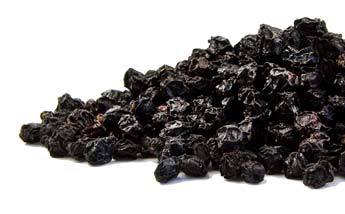 Elder Berries are great to have on hand for homemade elderberry syrup! It's definitely time to stock up on these as they often sell out once it gets closer to cold and flu season.
Get elder berries for 20% off at Mountain Rose Herbs.
Tins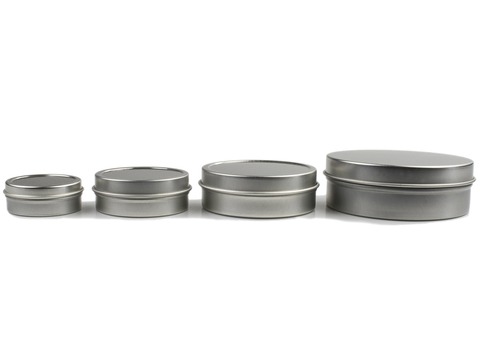 I love these round tins for homemade lip balms and salves (especially Calendula salve!)
A pack of 12 1/2 ounce tins is only $6.20).
Get tins for 20% off at Mountain Rose Herbs.
Roller Top Bottles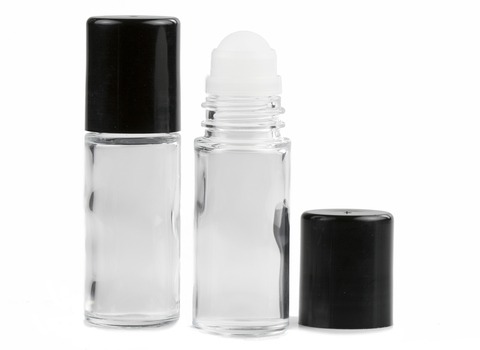 Roller top bottles are awesome for taking essential oil remedies on the go. I love to keep the one filled with headache relief blend in my purse, and also one with lavender, for some extra calm when I need it 🙂
Get roller top bottles for 20% off at Mountain Rose Herbs.
Lavender Essential Oil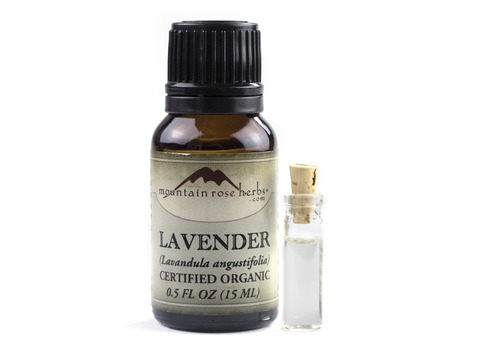 Lavender essential oil is probably my most used oil. It's great for so many remedies, DIY body care products, and homemade cleaners (see some of the ways I use it here).
Lavender essential oil from Mountain Rose Herbs is certified organic too!
Get Organic Lavender Essential Oil for 20% off.
Sweet Orange essential oil and Rosemary essential oil are also on sale.
I use these often as well. Rosemary is awesome in homemade hair treatments and sweet orange makes a frequent appearance in my homemade cleaning recipes.