This post may contain affiliate links which won't change your price but will share some commission.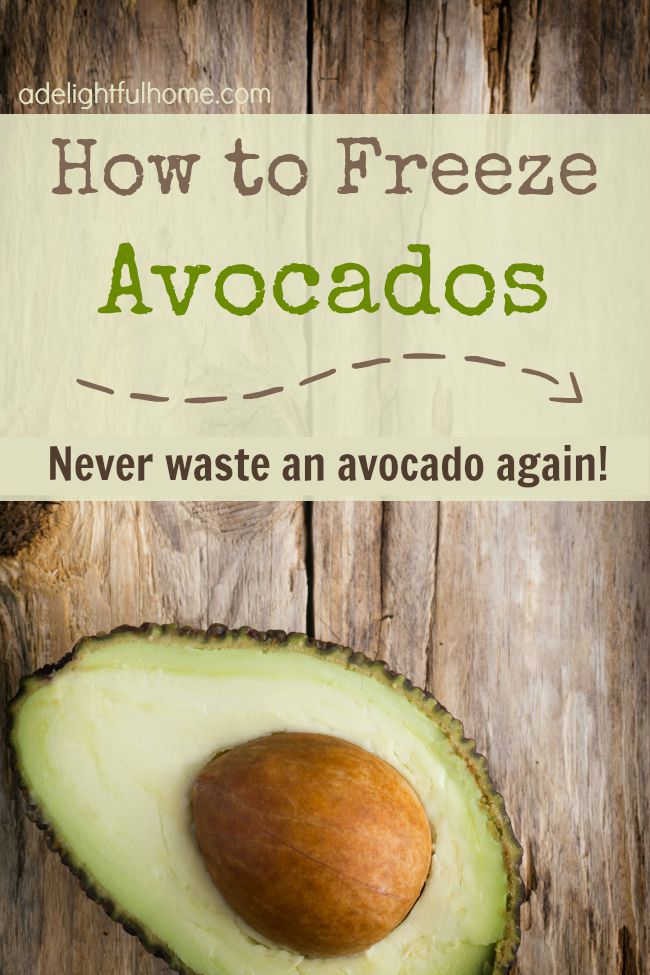 Ever buy a bunch of avocados, only to have them ripen all at once and end up going bad before you could eat them?
This happened to me multiple times and was quite infuriating since avocados are on the more expensive side!
Even though I've wasted a whole lot of avocados over the years, I can't helping buying few when I find a good deal! It's too hard to pass up.
The fact is, when avocados are ripe, they need to be consumed quickly, or else they are gone!
You may have seen this image around the web: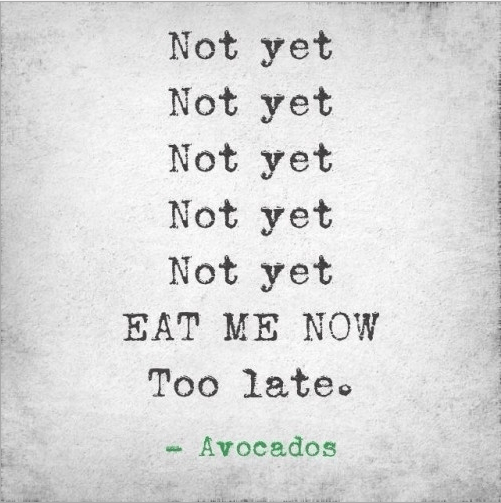 It sums up avocados perfectly!
It's possible to use up ripe avocados by making guacamole, chocolate-avocado pudding, baked avocado eggs, a salad, or even adding to smoothies). But, it's not always possible or desirable to make any of these, depending on when your avocados ripen. They are so unpredictable!
I stumbled across a solution recently that has been a life saver! It involves blending avocados with a little lemon and freezing for future use.
Once thawed out this lemon-avocado blend is similar to a creamy dressing. It's perfect for topping a salad and can also be a healthful addition to smoothies or sandwiches.
How to Freeze Avocados
You will need:
Ripe avocados
Lemon juice – 1 teaspoon lemon juice per avocado
Blender or food processor
Ice cube trays or silicone molds
Ziplock bag or freezer-safe storage container
Method
Scoop avocado flesh into a blender or food processor. Add one teaspoon lemon juice per avocado. Blend or process until smooth.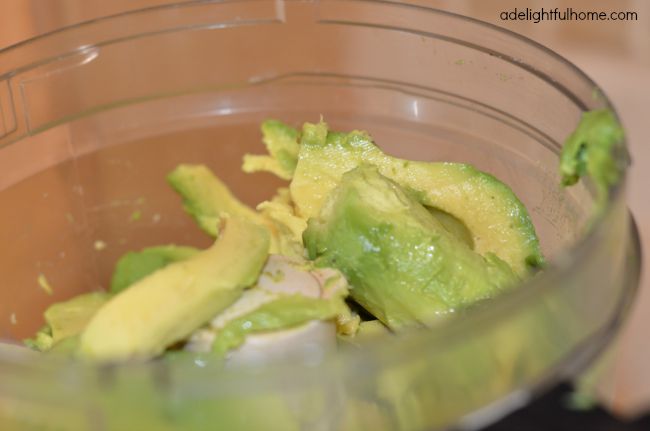 Pour into ice cube trays or silicone molds. Place in freezer.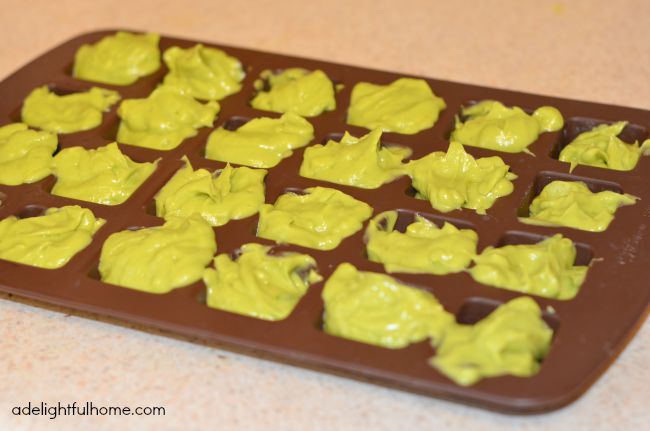 Once frozen remove from ice cube trays (or molds) and transfer to freezer ziplock bag or other storage container.
To use:
Take out a few avocado cube an let thaw before adding to a salad. The amount of time they will take to thaw depends on the temperature of your home. However, you can easily take out a few cubes and put them in the fridge in the morning and use them on a salad by lunch time.
These can also be added frozen to smoothies. Avocados add a creamy texture to smoothies as well as some healthy fat.