This post may contain affiliate links which won't change your price but will share some commission.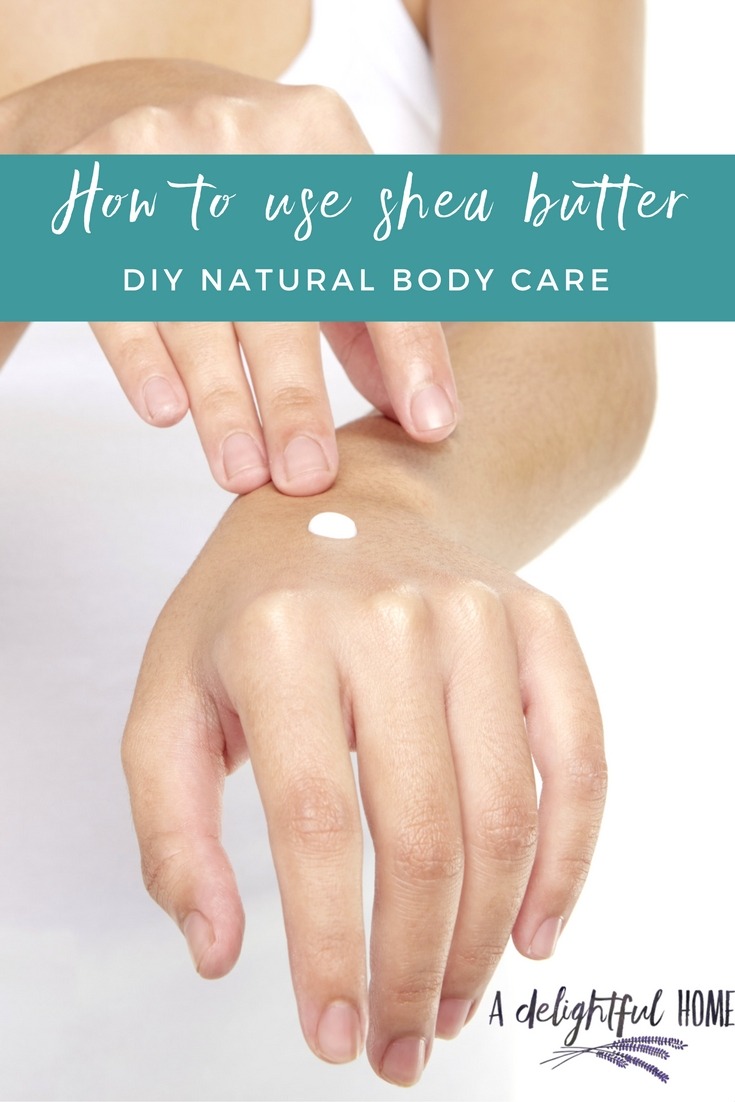 Shea Butter: is extracted from the nut of the African Karite (also known as shea) Tree. It is an edible oil that is often used in food preparation in Africa. Shea butter is obtained by cold pressing the nut to derive the oil. The butter retains all of the fat during cold extraction. The nut and butter are both edible. The oil is used in food preparation in Africa. Some chocolatiers use shea butter mixed with other oils to blend their chocolates.
Shea butter is an excellent moisturizer and can soften skin damaged by dryness, dermatitis, psoriasis, eczema and even sunburns. It is used in many natural skin-care products from lip balm to moisturizers, to salves.
There are many uses for Shea Butter, here are a few:
Skin moisturizer for dry skin
Wrinkle reducer
Lip balm
Anti-inflammatory for the skin or in muscle creams
Reduces the appearance of stretch marks
Acne treatment
Eczema treatment
Foot cream for dry cracked feet
Shaving cream
Anti-itch cream
Cautions:
It should be noted that because this oil is derived from the nut of a nut tree, it may cause allergic reactions in anyone with nut tree allergies.
Want to make some natural body care products using Shea butter?
Here are a few of my favorite recipes and tutorials: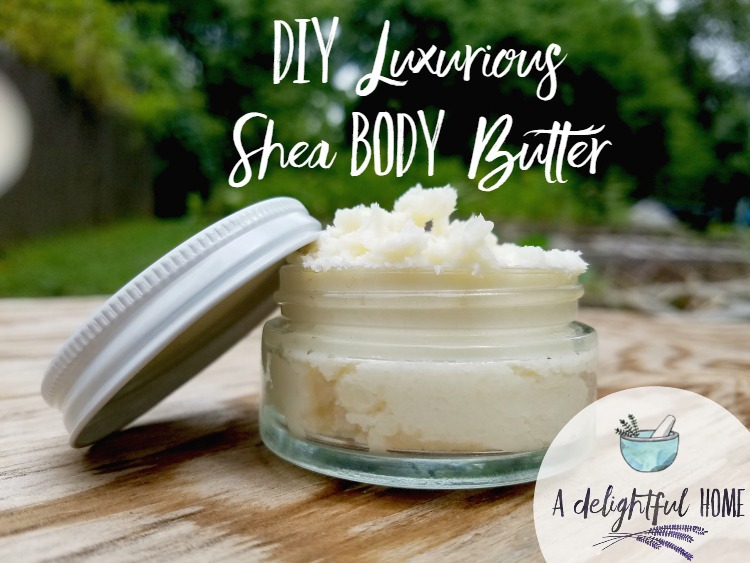 This super simple recipe is wonderful for nourishing dry skin.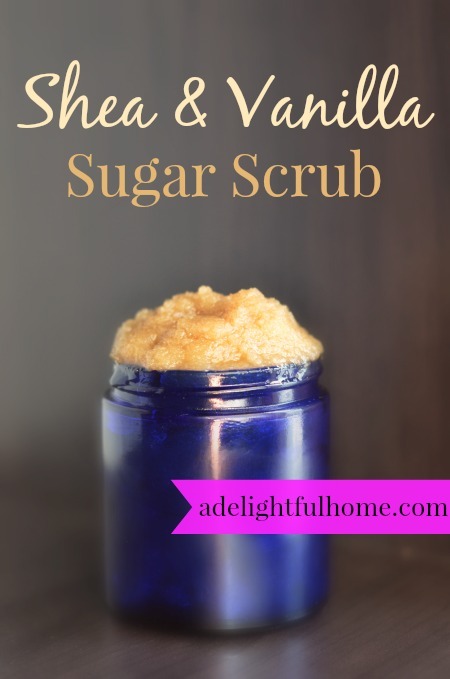 This body scrub smells amazing! Plus, it exfoliates and moisturizes at the same time!
(Don't forget to check out my new book: The Body Scrub Bible)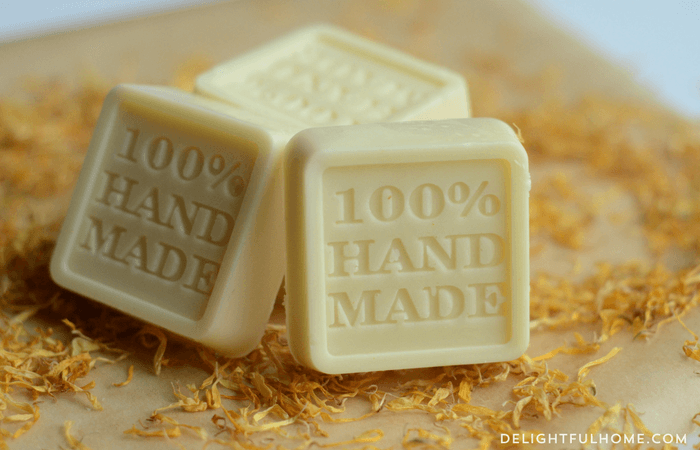 These are so simple to make, you'll be amazed.
Where to buy Shea Butter
High-quality Shea butter is available at Mountain Rose Herbs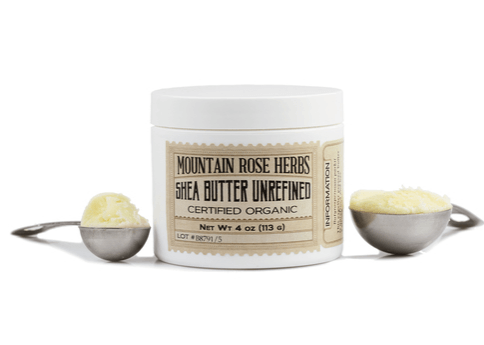 You'll also find it on Amazon.com