Printable Labels for Homemade Gifts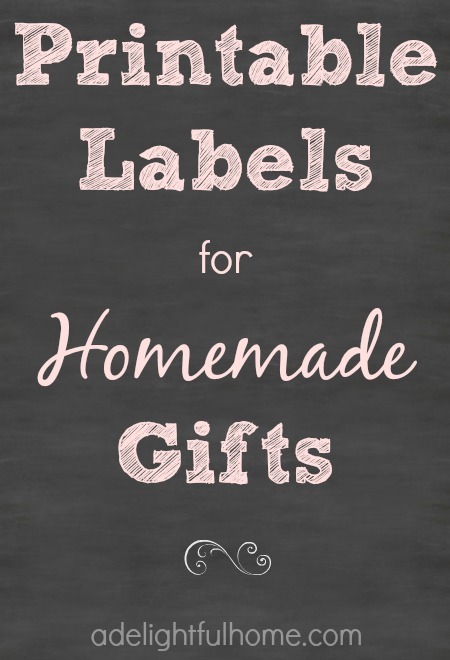 You can buy plain gift tags at many craft stores. I got the ones for my orange-cranberry granola at Michaels. But, sometimes you may want to kick it up a notch and print out something a little prettier.
If so, you'll love these links.
I'm continually amazed at the talent some people have for creating beautiful, digital art such as these printable gift tags.
Just gorgeous.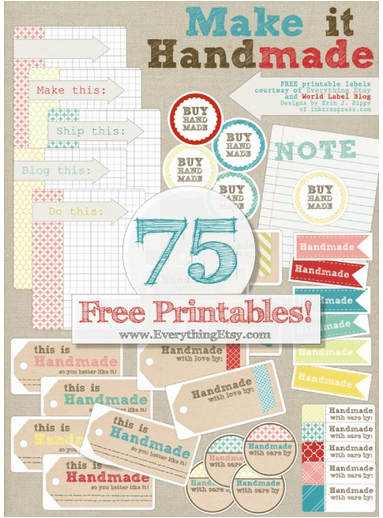 Image courtesy Everything Etsy 75 Free Printables @ Everything Etsy – These make note of the "handmade" aspect of your gift. Very pretty!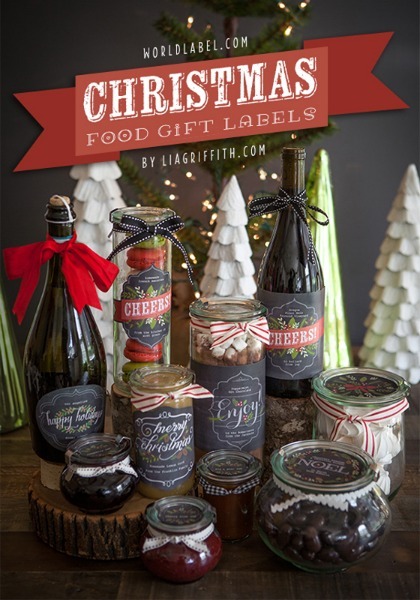 Image courtesy Lia Griffith  Printable labels for edible gifts @ Lia Griffith – Absolutely gorgeous!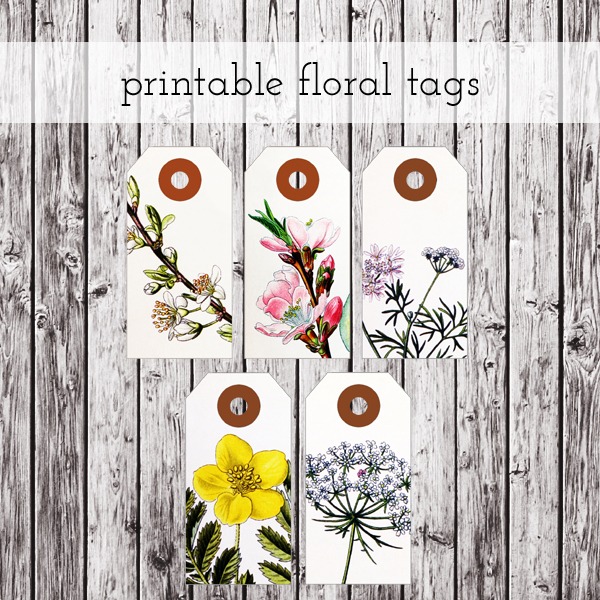 Image courtesy Packagery Printable floral tags @ Packagery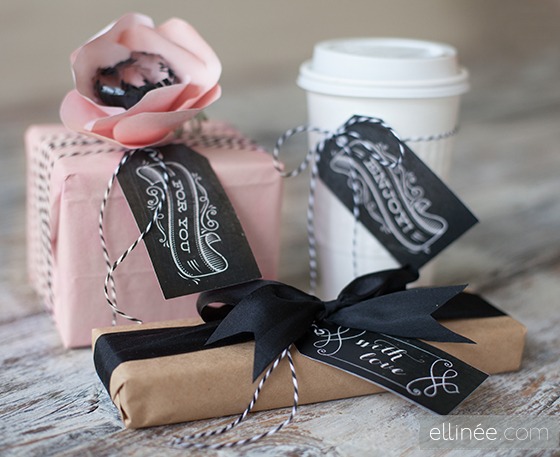 Image courtesy Ellinee
Printable Chalkboard Gift Tags @ Elli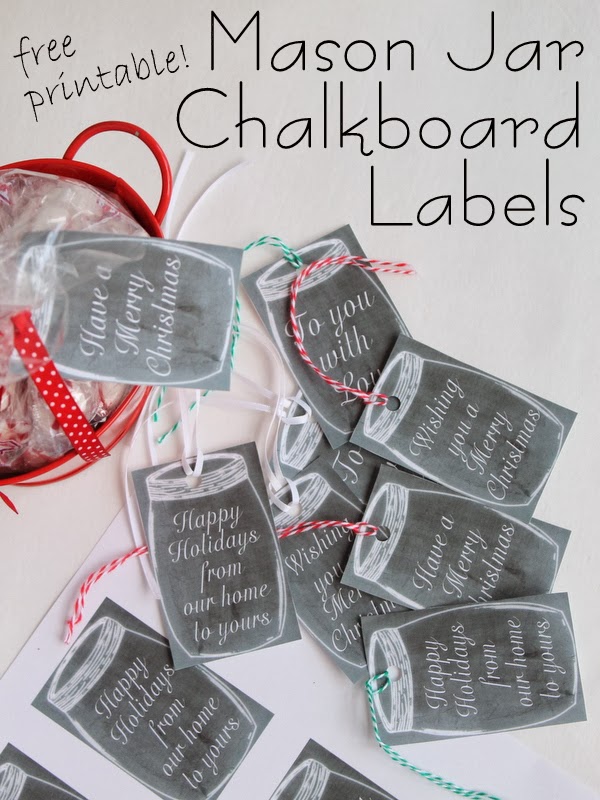 Image courtesy Crafts with Jars
Mason Jar Chalkboard Tags @ Crafts with Jars
Aren't these printable gift tags stunning?
Stacy is a DIY obsessed, healthy living advocate. A preacher's wife and mom of three, she loves to encourage others to live a natural lifestyle.
Latest posts by Stacy Karen (see all)