Things to Make with Dried Lavender (and Lavender Essential Oil)
This post contains affiliate links.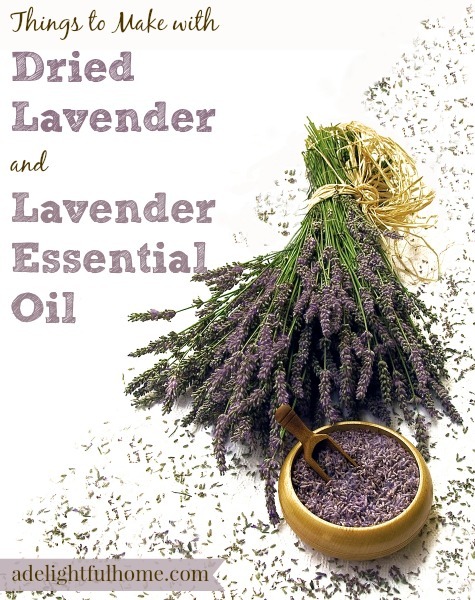 Lavender is well known as a sedative and is often used to calm anxiety and induce sleep.
Besides promoting relaxation, lavender is also uplifting and is thought to be a mild antidepressant.
Lavender is also antibacterial and antifungal.
Lavender is a useful ingredient in natural beauty products and home remedies. Its beautiful color makes is a lovely addition to DIY gifts.
I love lavender so much I wrote an entire book about it!
So, what can you make with lavender?
Here are 13 ideas: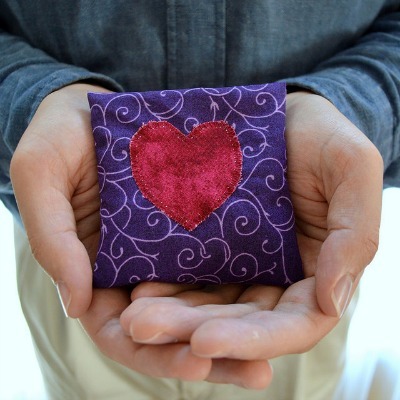 Image by eppujensen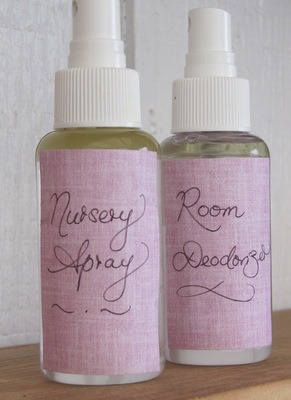 Air Freshener and Calming a Deodorizing Room Spray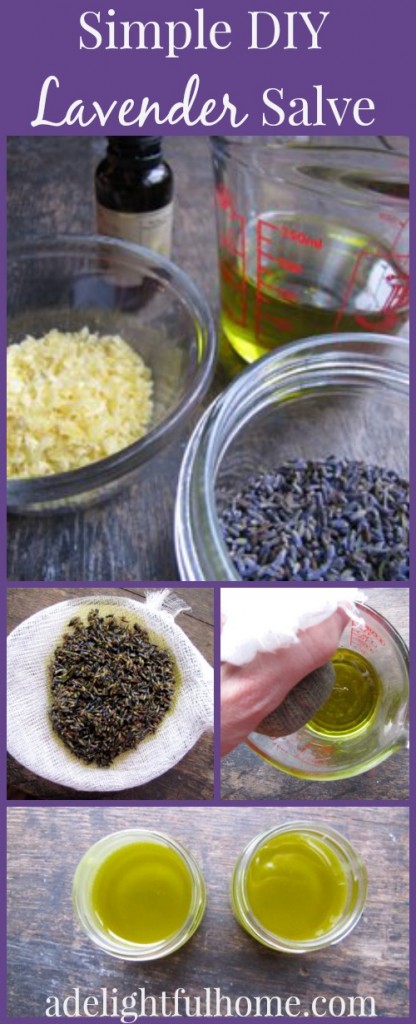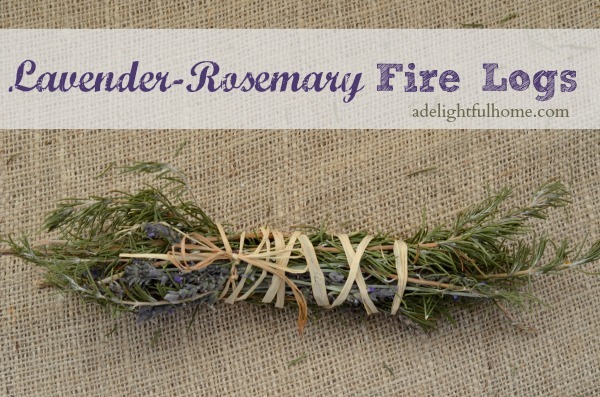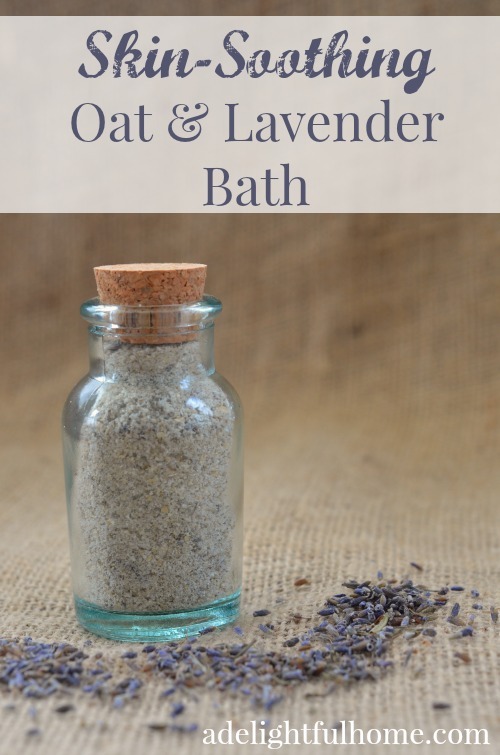 Soothing Oatmeal-Lavender Bath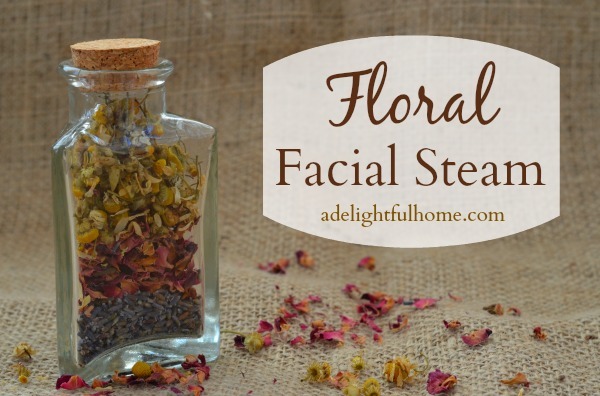 Rose, Chamomile, and Lavender Facial Steam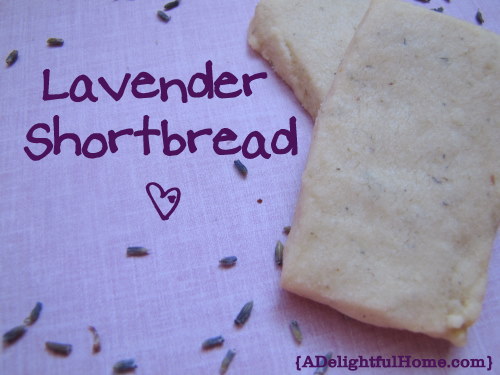 Other Culinary Uses for Lavender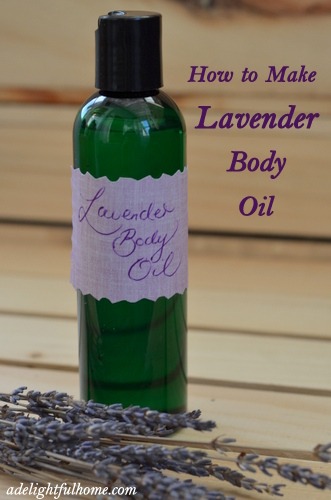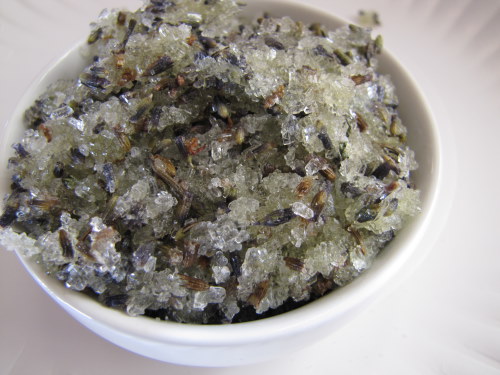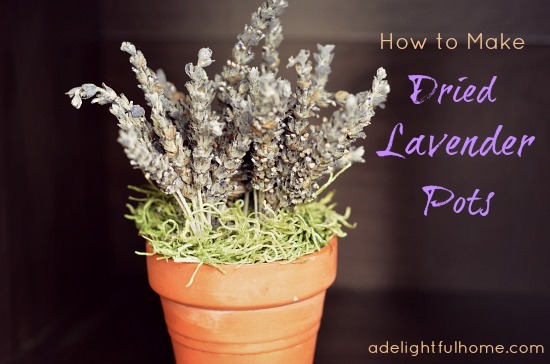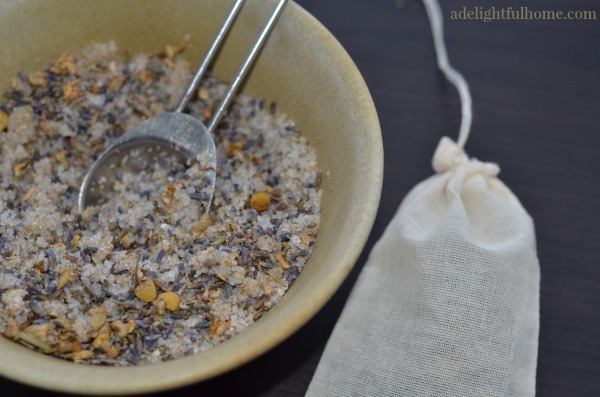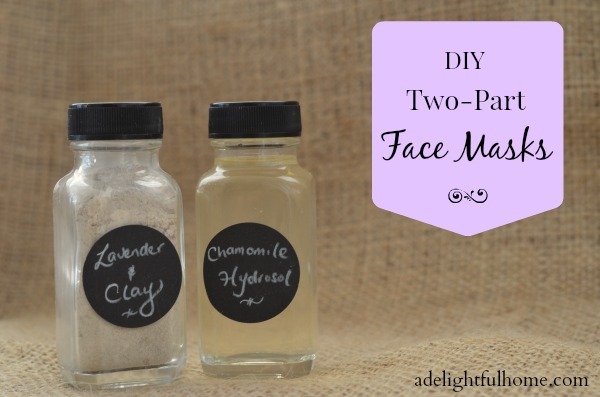 Where to buy lavender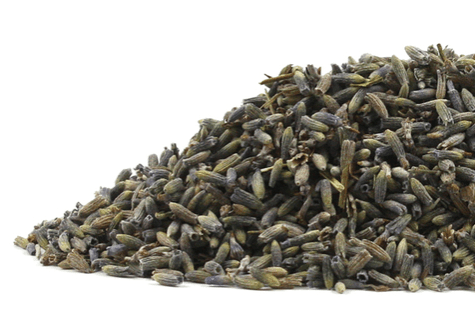 I usually buy lavender in bulk from Mountain Rose Herbs. Lavender is also available from Amazon.
I buy lavender essential oil from Rocky Mountain Oils.
What do you like to make with lavender?
Top image by ladyligeia/bigstock.com
Stacy is a DIY obsessed, healthy living advocate. A preacher's wife and mom of three, she loves to encourage others to live a natural lifestyle.
Latest posts by Stacy Karen (see all)