This post may contain affiliate links which won't change your price but will share some commission.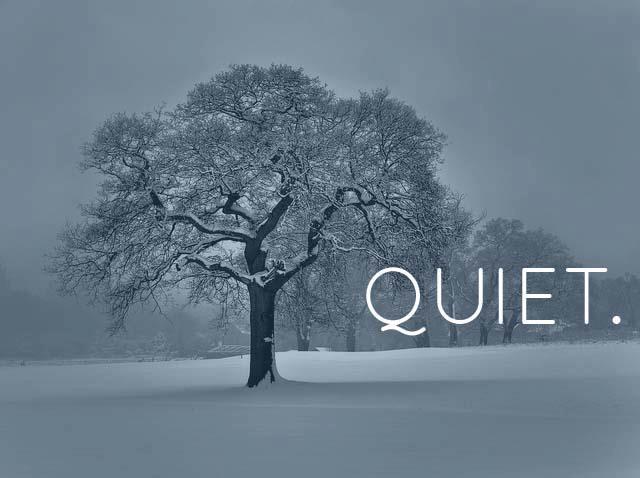 I posted my weekend links yesterday and it just felt strange. As if it is not the time and place for sharing favorite online reads.
I'm joining the Simple Living Media editors today and keeping this blog quiet to honor the memory of those who so needlessly lost their lives this past Friday.
We'd love it if today you visited Jamie Martin, editor of Simple Homeschool. She lives in Newtown.
Thank you for stopping by. I hope you will join me in praying and remembering those in Newtown.
I'll be back here on Wednesday.
Image by Tsh of Simple Mom.