Waterproof labels for DIY body care products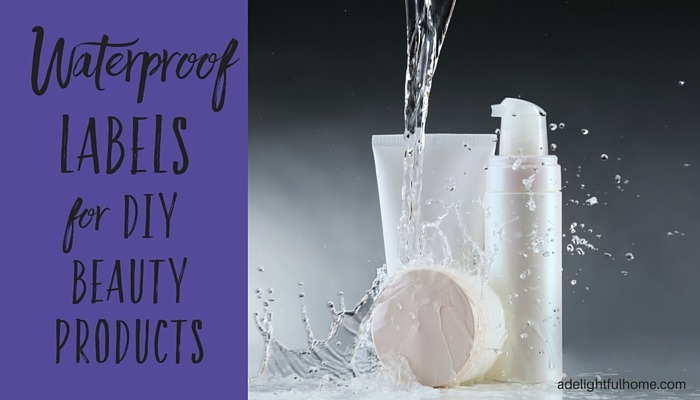 Waterproof or weather-proof labels are helpful when making natural body care items. Even if products are not kept in the shower or by a sink, it's likely they will get wet from time to time.
Waterproof labels keep your homemade packaging looking pretty for much longer.
The following waterproof/weatherproof labels can be written on by hand or used in a printer.
Inkjet Waterproof Labels at Elements Bath and Body – available in various shapes and sizes
White Weatherproof Labels at Amazon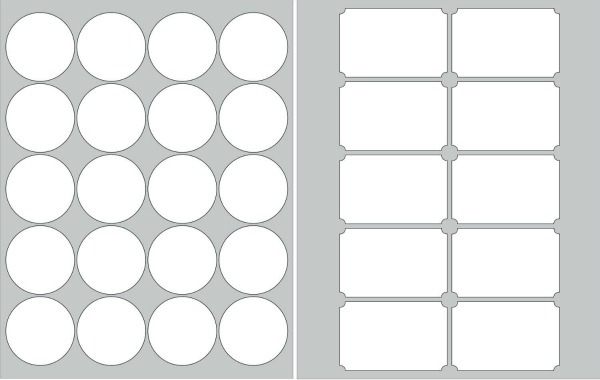 Blank Mason Jar and Lid Labels for 40 Jars, Weatherproof White, for Inkjet and Laser Printers
 at Amazon (pictured above).
Stacy is a DIY obsessed, healthy living advocate. A preacher's wife and mom of three, she loves to encourage others to live a natural lifestyle.
Latest posts by Stacy Karen (see all)