This post may contain affiliate links which won't change your price but will share some commission.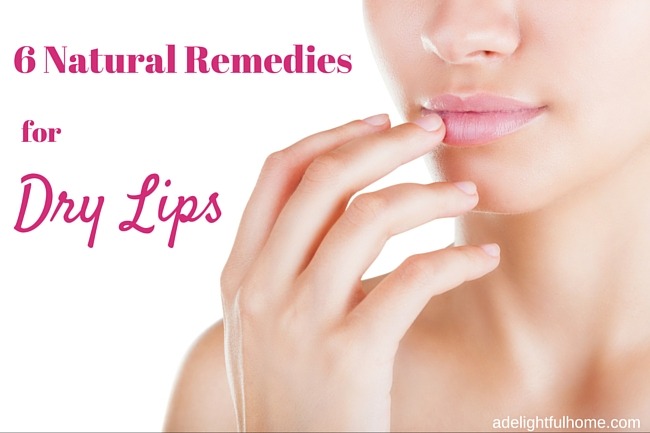 Dry, chapped lips are uncomfortable. And they can cause us to be self-conscious about our appearance.
Today I'd like to share six, simple ways to keep your lips soft and smooth.
Stay Hydrated
Make sure you are drinking enough water. Becoming dehydrated will affect your mind and body in many unpleasant ways.
If you're a coffee drinking, be sure to drink extra water to combat the dehydrating nature of coffee.
Apply Natural Lip Balm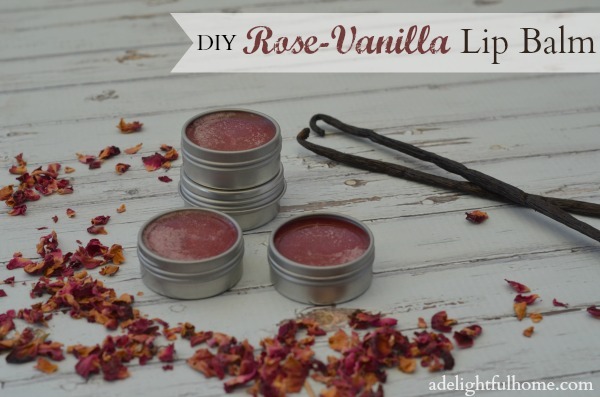 Many conventional lip balms can actually be drying. Plus, they contain various toxic ingredients that you'll be ingesting, so stay away from those at all costs.
It's easy to make your own lip balm. But, you'll also find some great brands that are truly natural and nourishing. I love the lip balm from MadeOn Hard Lotion.
Brush Your Lips
After brushing your teeth, take a moment to gently brush your lips with a damp toothbrush. This helps remove dry, rough skin and leave lips soft and supple.
Baking Soda Dry Lip Smoother
This is a great way to take lip brushing up a notch. The baking soda acts as a gentle exfoliant, removing dead skin cells, leaving lips bright and smooth.
However, I will caution you against using this on chapped lips with broken skin. The baking soda will likely sting. So, reserve this for use on lips that are in fairly good condition, without any cracks.
You will need:
Baking soda
Clean Toothbrush
Run the toothbrush under cool water and gently brush over your lips to moisten them. Place ½ teaspoon of baking soda into a small bowl or the palm of your hand.
Dip damp toothbrush into baking soda. Gently brush the toothbrush over your lips for 15 to 20 seconds.
Rinse the baking soda away with water.
Your lips should now be soft and smooth.
Honey Lip Treatment
Dad a little honey on your lips and leave on for a few minutes before gently removing with warm water and a wash cloth.
Honey is a humectant, which means it draws moisture from the outside air. This property is helpful when applying to the lips as it will cause the lips to be moisturized.
Brown Sugar – Coconut Oil Lip Scrub
Mix 2 teaspoons of brown sugar with 1 teaspoon of coconut oil.
Gently apply to the lips with your finger or a tooth brush in small circular motions.
Wash off with warm water and follow with lip balm or straight coconut oil.
MadeOn Hard Lotion has lovely tinted lip balm that adds a light hue to lips. It's very nice and a love knowing it's all natural.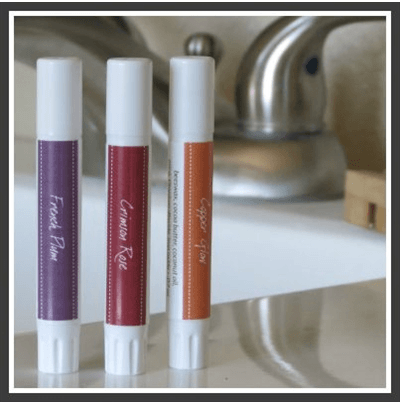 Visit MadeOn Hard Lotion to see the different colors they offer.
What's your favorite trick for dealing with dry, chapped lips?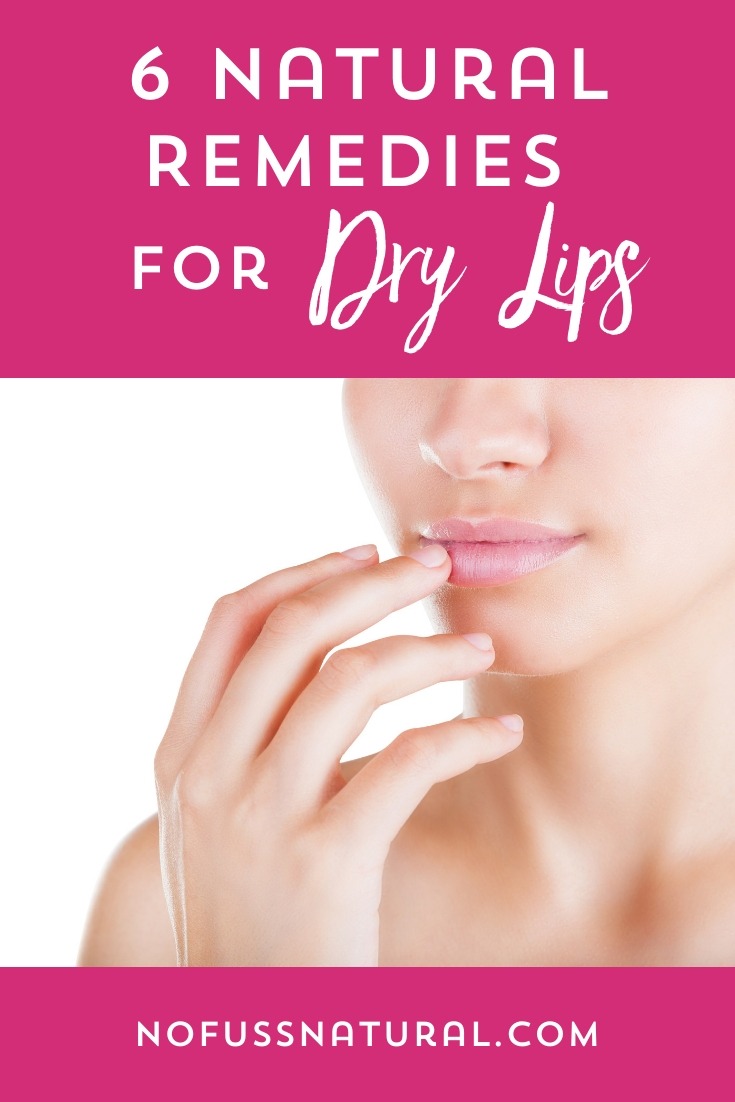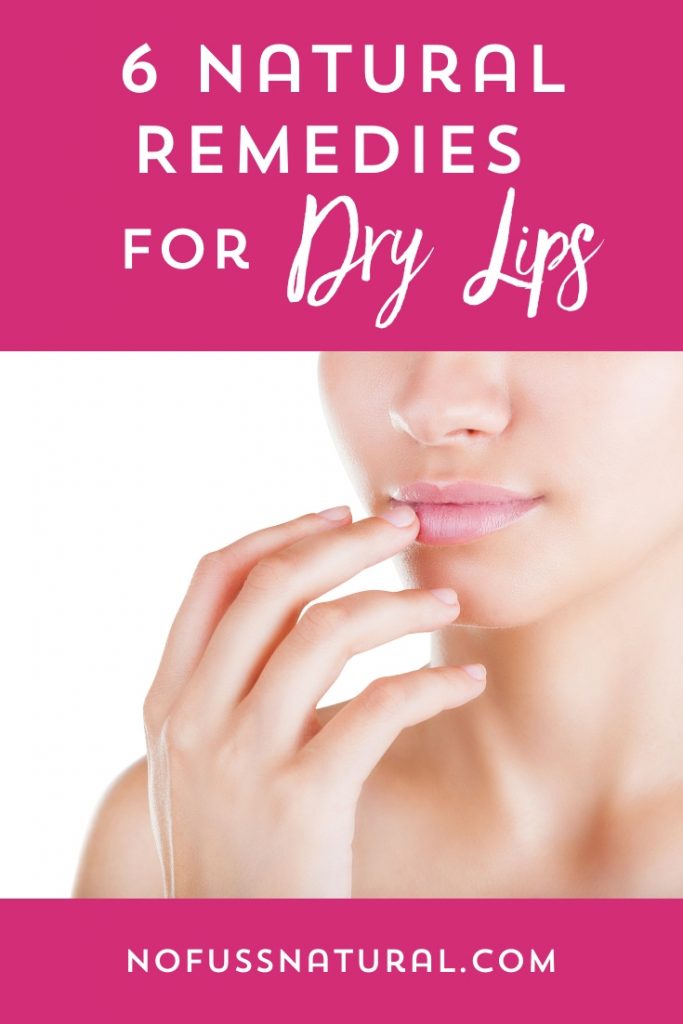 This is Day 21 in the 31 Days of Natural Beauty Series.