This post may contain affiliate links which won't change your price but will share some commission.
This post is brought to you by our sponsor, "Always Eat After 7 PM". The opinions expressed below are my own.
I can't believe a month has flown by since I first introduced you to Always Eat After 7PM! In my initial post I shared about the concept and why I was giving it a try. To give you a quick refresher, the Always Eat After 7 PM plan consists of: The 14-day Acceleration Phase to kick-start the program and see rapid results, The Main Phase where you'll learn exactly which foods to eat when in order to achieve your weight-loss goals, The Lifestyle Phase to keep the weight off for good.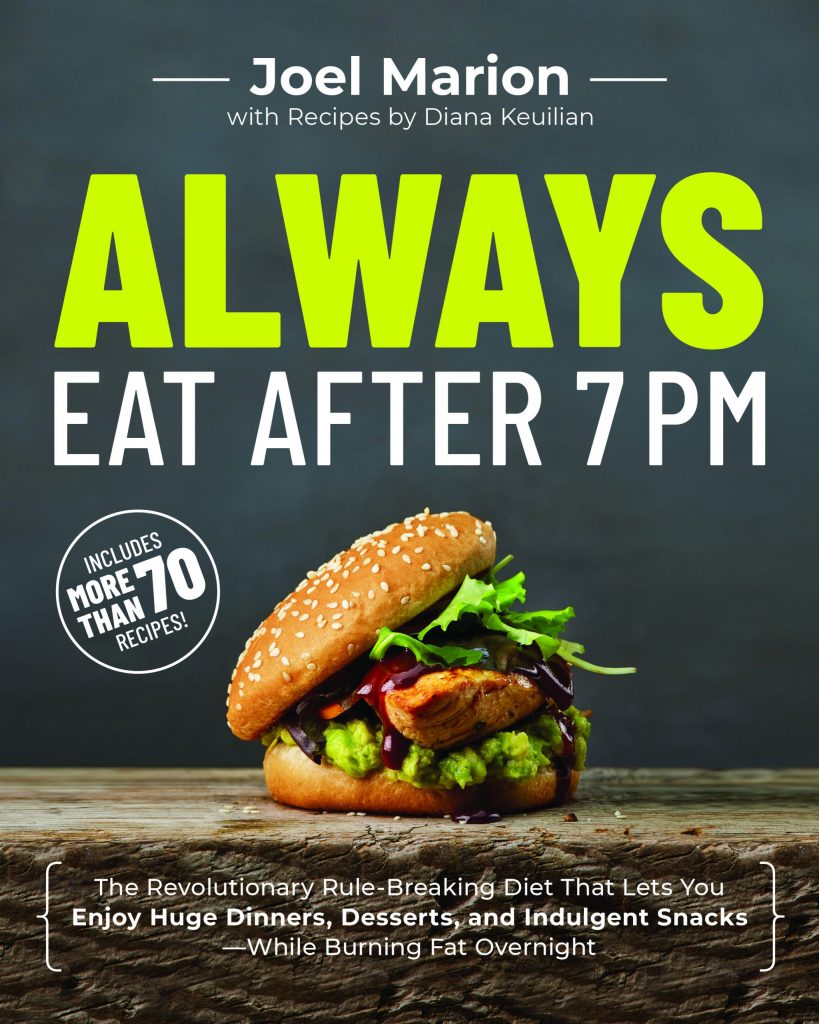 I decided to follow this plan because after a number of months with some health issues, I wanted to lose some weight, increase energy, and improve my overall health. I have found it to be reasonably easy to follow since it caters to our bodies natural instincts. I don't have to white knuckle my way through since I'm able to eat at night and also fuel up on all macronutrient groups.
We've been traditionally taught to avoid carbs, have an early dinner, and never eat before bed. But the fact is, the latest scientific research shows us this earlier model is not the most ideal
The most challenging times to curb hunger are just before bed and in the morning. By following the Always Eat After 7PM program, you have the most willpower to stay on the diet because you are eating during the hours when you are most hungry. This also puts you into both intermittent fasting increasing testosterone and your metabolism, while putting you into ketosis.
The recipes are delicious too (as evidenced by my excitement in this post) and I will continue to use them as part of my regular food plan. 
Bestselling author, Joel Marion, is a fitness expert and nutritionist debunking the myths underlying traditional dieting and offers a simple, highly effective weight loss program. He explains about how he developed this breakthrough plan in our interview here.
In four weeks I have lost weight, gained energy, improved my mood. Going forward I hope to maintain these by continuing to follow the basic principles in the phase 3 of the book, which is the lifestyle plan.
One of the surprising benefits, I wasn't even looking for, was improved sleep.
Joel explains why this happens:
 "A research paper published in Sports Medicine in 2014 showed that people who eat the majority of their carbs at dinner actually sleep better. Carb-induced, quality sleep decreases cortisol (a fat-storing hormone) and ramps up the production of your sleep hormones, serotonin and melatonin. Restorative sleep increases fat-burning hormones—the main one being growth hormone—overnight."
I'm thankful for that added benefit!
I hope you have enjoyed following along with my journey and this has been helpful to you. If you need to lose weight and increase your energy, it might be time to eat after 7pm!
Always Eat After 7 PM: The Revolutionary Rule-Breaking Diet That Lets You Enjoy Huge Dinners, Desserts, and Indulgent Snacks—While Burning Fat Overnight by Joel Marion is now available to purchase.
Learn more about the book and how to purchase here. http://bit.ly/2wNaFIx
This post is brought to you by our sponsor, "Always Eat After 7 PM". The opinions expressed below are my own.