Cranberry, Apple and Walnut Cake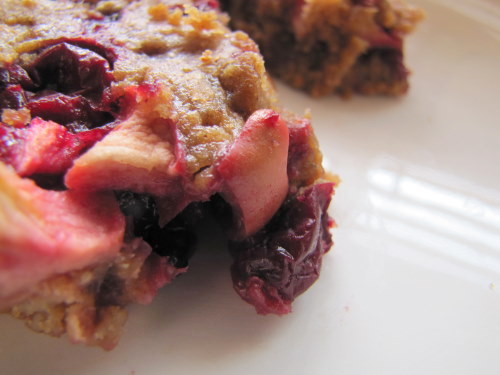 Sweet apples and tangy cranberries. Yum.
This dessert is a real fall treat.
I'm sharing the recipe at Keeper of the Home today. Go and take a peek.
UPDATE: There have already been a few comments from people who made this cake over the weekend and loved it. I wish I could tell you just how good it is. It's good. It's really good.
I'm sharing this post at Tasty Tuesdays.
Stacy is a DIY obsessed, healthy living advocate. A preacher's wife and mom of three, she loves to encourage others to live a natural lifestyle.
Latest posts by Stacy Karen (see all)