This post may contain affiliate links which won't change your price but will share some commission.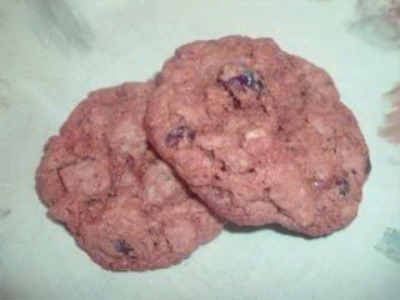 Healthy and nutritious. We really enjoyed these cookies!
This recipe is adapted from Sue Gregg's Kamut cookie recipe in her Dessert book (page 102).
½ cup dried cranberries
½ cup (1 stick) organic butter
1 egg
1 cup Sucanat (evaporated whole sugar cane juice) Read more about Sucanat here
1 ½ teaspoons vanilla
2/3 cup wheat flour (freshly ground if possible) This is where you could use kamut.
11/2 cups rolled oats, ground to make 1 cup.
½ teaspoon baking powder
½ teaspoon baking soda
1/4 teaspoon salt
1 cup oats (old-fashioned, not quick cooking)
½ cup chocolate chips or bar broken into pieces
½ cup chopped walnuts or pecans
Step 1:
Put cranberries in a bowl and cover with water. This will soften them.
Grind oats into a fine powder. I use a coffee grinder, a blender also works.
Set aside.
Step 2: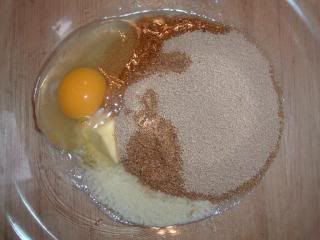 Place butter, egg, sucanat, and vanilla in a large bowl and whisk to blend.
(As you stir these you will be amazed at how good it smells! It is the sucanat).
Step 3: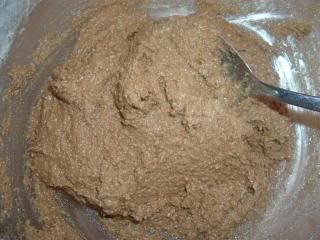 Mix together flour, ground oats, baking powder, baking soda, and salt.
Pour into wet ingredients and stir.
Step 4:
Drain cranberries and add to batter. Also add oats, chocolate chips, and nuts. Stir to combine.
Step 5:
Drop tablespoons full onto a parchment lined cookie sheet. Allow room for spreading.
Bake at 375 degrees F for 10 minutes. Remove from cookie sheet immediately and allow to cool.
My kids gobbled these up. They are tasty, but not too sweet.
You could try all kinds of additions to this recipe: raisins, other nuts, other dried fruit, more chocolate…
This recipe is linked to Heavenly Homemakers. Click over to add yours!