This post may contain affiliate links which won't change your price but will share some commission.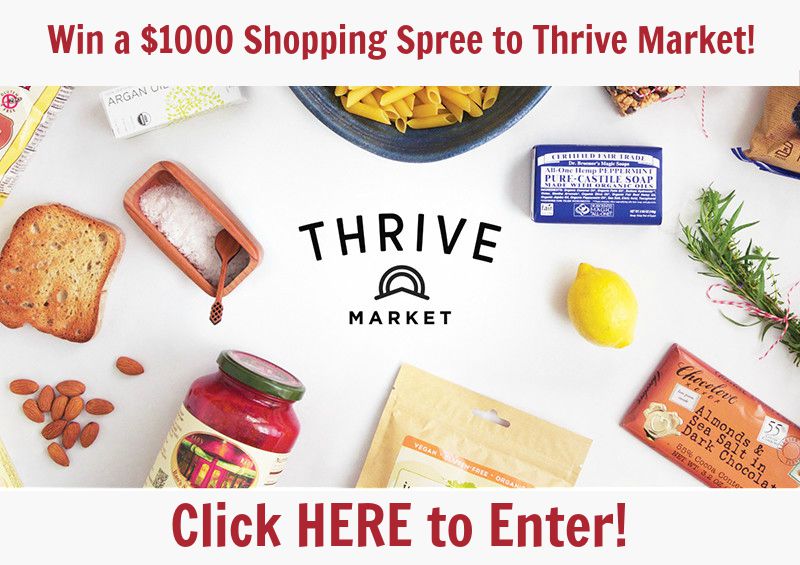 Have I ever mentioned how much I dislike shopping? (In-store shopping that is. Online shopping is much more enjoyable.)
One reason I dislike it so much is that it takes such a great amount of time! And I don't have much of that to spare these days.
I also don't care much for lines, crowds, and empty shelves (you know when the very thing you went for is not in stock?).
I know I sound like a whiner right now (and this is really a first world problem), but as someone who needs to be careful in order to keep autoimmune disease at bay, anything I can do to reduce stress is good!
Avoiding the store is one thing I do to reduce stress and save time (and money). Yes, I still have to go for some things, but not everything. And that is awesome!
I've discovered a wonderful solution to my problem: Thrive Market!
Here I can shop for all my favorite healthy food, snacks, green cleaning products, non-toxic personal care items and more, always at 25 – 50% below retail prices
I think you'll love it too!
Thrive Market truly is a dream for anyone who is busy but still wants heathy food and use natural products.
Thrive Market  has been described as the healthy organic, online version of Costco. It's kind of like a group-buying club, but less complicated!
Not only is it convenient, most items are priced lower that what you'd pay at the health food or grocery store.
I am giddy just thinking about it!
Good stuff. Low prices. And I can shop from my kitchen table! Who could ask for more?
FREE Shipping
How about FREE shipping? Yep, they have free shipping for orders over $49!
What products does Thrive Market carry?
Thrive Market carries many products that I love to use, such as:
Here are two example of how you can save at Thrive Market:
I ignored Thrive Market for a long time, thinking I was fine with my Amazon prices, there's no way it could be cheaper. But, I was wrong! It is often cheaper!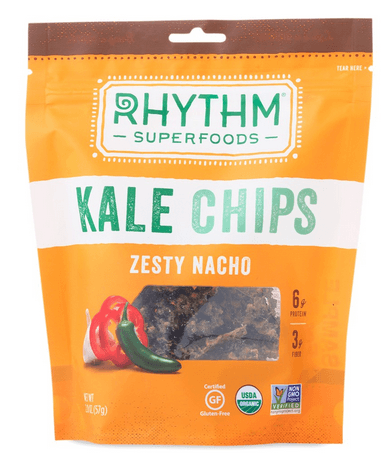 Seriously guys! These kale chips are only $3.95 on Thrive Market! They are almost $6 at the health food store!!
And check this out: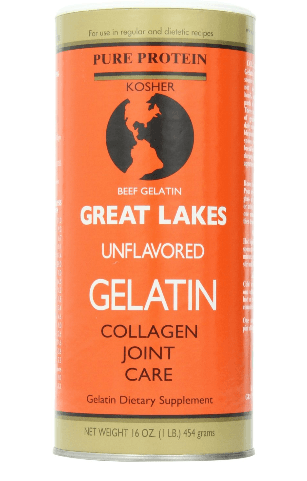 On Amazon it's $18.99. On Thrive Market it's only $13.45!!
Thrive Market carries over 4,000 products! You'll find many healthy brands you know and love, such as:
Weleda
Spectrum Naturals
Garden of Eatin'
Dr. Bronner's
Earth's Best
Seventh Generation
Bob's Red Mill
Nature's Path
Eden Foods
Garden of Life
Jason Naturals
and lots more!
There's plenty to fit everyone's dietary needs! You'll find kosher products, gluten-free, paleo, raw, vegan, grass-fed, and so on.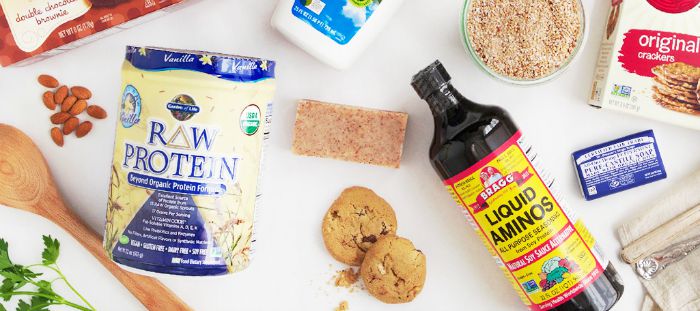 How Does Thrive Market Work?
Thrive Market members pay an annual fee of $59.95. This allows Thrive Market to keep prices low (and it's much less than something like Amazon Prime).That works out to less than $5 a month. For the savings (both time and money) and convenience, I'd say it's totally worth it! 
Once you register, login and start shopping. It's easy!
Want a free trial to Thrive Market?
Thrive Market offers new members a one month trail membership and a coupon code for 25% off your first order.
Simply register and you've got it.
How about a $1000 Shopping Spree?
This week Thrive Market is running a giveaway for a $1000 shopping spree!
Would that be awesome to win?!
Even if you don't win, you'll still get a free trial, 25% off and save lot of time and money.