This post may contain affiliate links which won't change your price but will share some commission.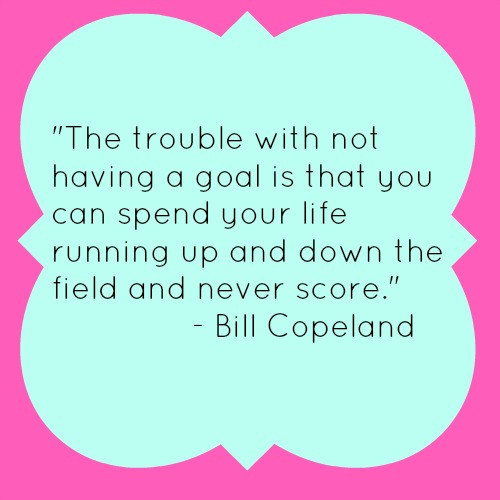 Well, it took me two weeks, but here I'm finally letting you all know how I did on my goals. Actually, it took me about two weeks to accomplish most of what was on the list.
Last week's goals:
1. Post the rest of the self control series. Yes, this has been on my to do list for a month. I didn't post the entire series, but got part two up!

2. Exercise five times – including one three mile run (I keep putting this off). I did exercise 5 times, but I only did a 2 miles run.

3. Paint last coat on chalkboard door. Yes! I did this. I can't wait to start using it.

4. Finish details for getting my ebook on Kindle!
I did get my Simple Scrubs book on Kindle. Yay! But I haven't written a post telling you about it yet.

5. Type new homeschool charts for the kids – Half done.

6. Prep. for homeschool co-op – Yes.

7. Pay affiliates (I love paying my affiliates! You can sign up for my affiliate program and help promote Simple Scrubs to Make and Give, too)

8. Run new home routine idea by my husband Did you see my new awesome morning routine? It's working so well. 

9. Make these: Grain Free Chocolate Pumpkin Muffins from Grass Fed Girl – for the kids (see below.) Didn't do it. I kept forgetting to buy baking chocolate!

10. Read Ephesians

Bonus, overarching to-do: Eat NO sugar! I'm killing my sugar addiction.

I will admit to eating a few items containing sugar on two days, but after that I was very good.
This week's goals:
1. Eat only whole food – no sugar.
2. Make new homeschool charts
3. Make appointment for toddler – She seems to have asthma.
4. Plan toddlers birthday party
5. Shop for birthday party
6. Bake birthday cake
7. Take oldest daughter to dinner
8. Exercise 5 times
9. Read Ephesians
10. Read 5 chapters of The Long Winter to the kids.
What are you doing this week?
I'm linking up at Money Saving Mom.