This post may contain affiliate links which won't change your price but will share some commission.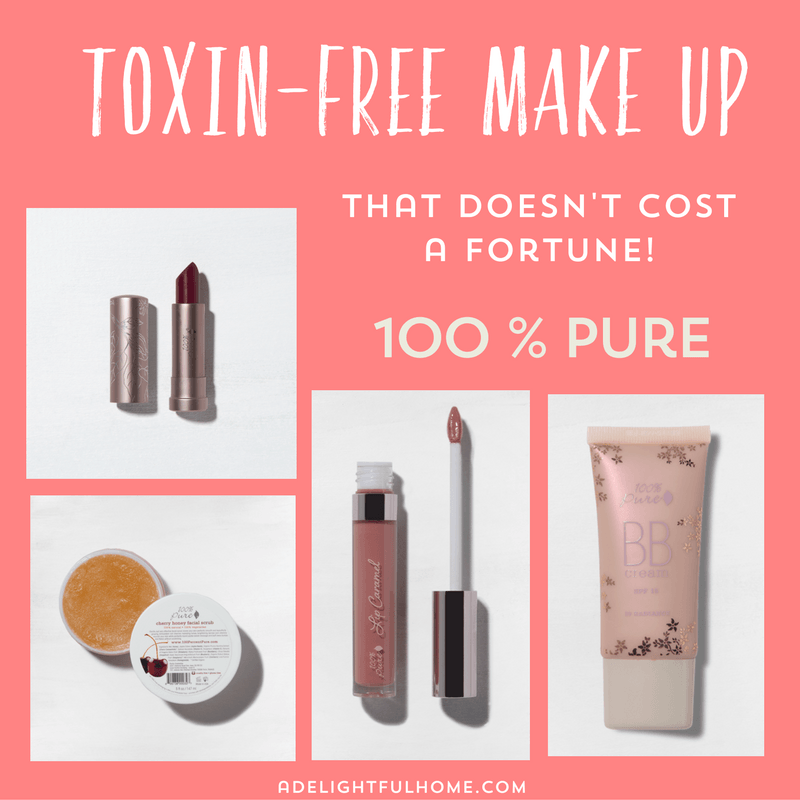 This post contains affiliate links. I am an affiliate for 100% Pure because I am excited about non-toxic products!
As you likely know, there are many toxins and chemicals found in conventional makeup products.
Some of the worst offenders include lipstick (which often contains lead) and foundations/face cream (which are particularly bad because they cover such a large area of skin and the undesirable ingredients soak right in…eventually ending up in the bloodstream).
I'm always on the lookout for natural options. And not just ones that "claim" to be natural, but really aren't!
Sidenote: did you know that cosmetics don't have to be proven safe before going to market? It's true. Only after a problem arises does any investigating and testing have to be done.
The claim of "safe" or "toxin-free" means absolutely nothing. So, we really have to do a little digging to find great, reliable companies.
Today I want to introduce you to a company that provides excellent non-toxic makeup: 100 % Pure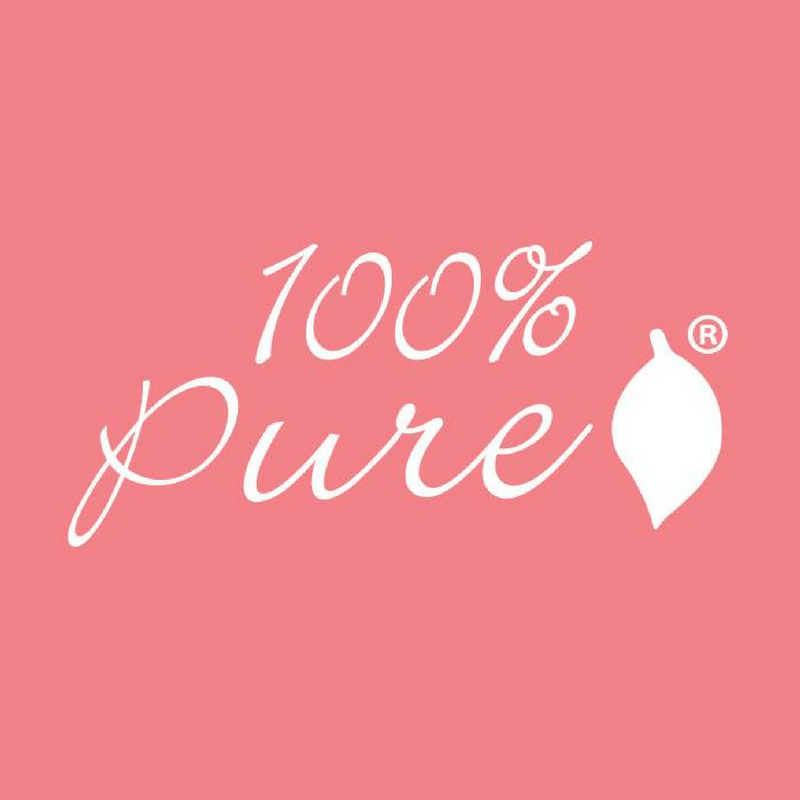 All products from 100% Pure are vegan, all-natural, and cruelty-free. They are also made in the USA!
They are having an amazing Cyber Week sale, so it's a fantastic time to check out their products. and stock up for the Holidays!
Spend $35 on regular priced items to unlock 20 items that are only $10 each!
Here are the products I'm most excited about:
Most of these would make great gifts or stocking stuffers!
Cocoa Butter Semi-Matte Lipstick
The Cocoa Butter Semi-Matte Lipstick comes in a number of vibrant colors.
It is colored with fruit and vegetable pigments and is without synthetic dyes! Yay!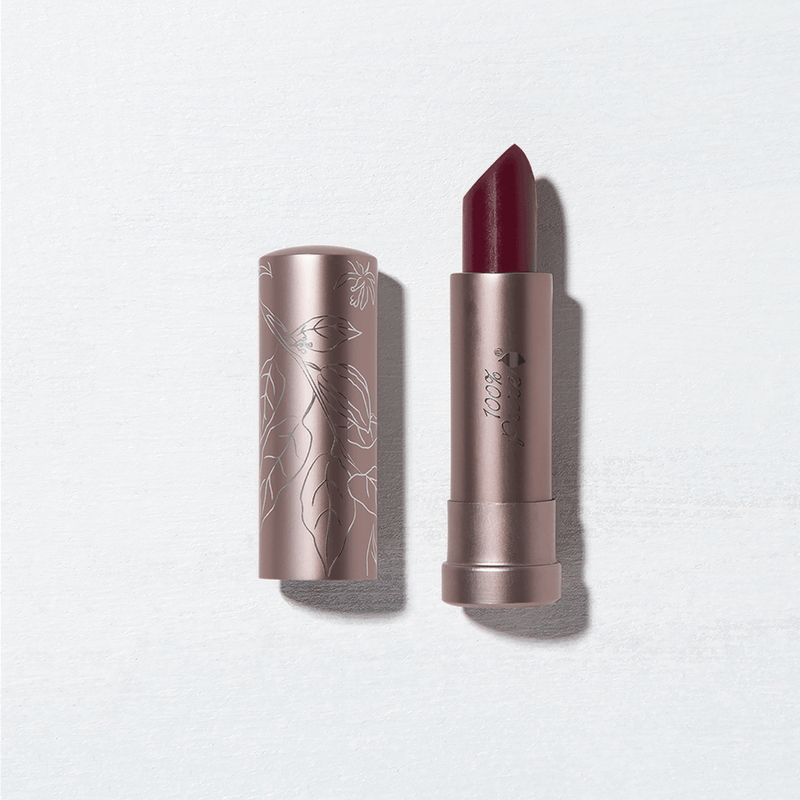 I adore this Aubergine color!
(You can get it for $10 this week in the special 20 Gifts for $10 sale.)
Bright Eyes Mask 5 Pack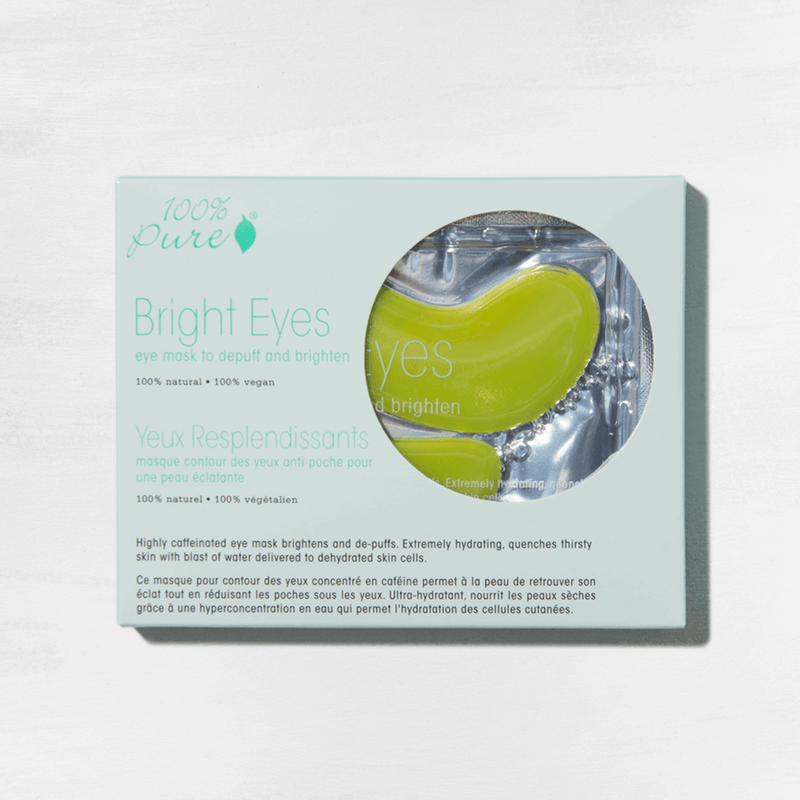 Sooo excited about this eye mask! Mostly for its de-puffing ability!
It includes caffeine which brightens and reduces puffiness. A hydrogel (made from 95% organic aloe water and 5% plant cellulose) hydrates the skin.
Click here to find out more about the Bright Eyes Eye Mask
Lip Caramel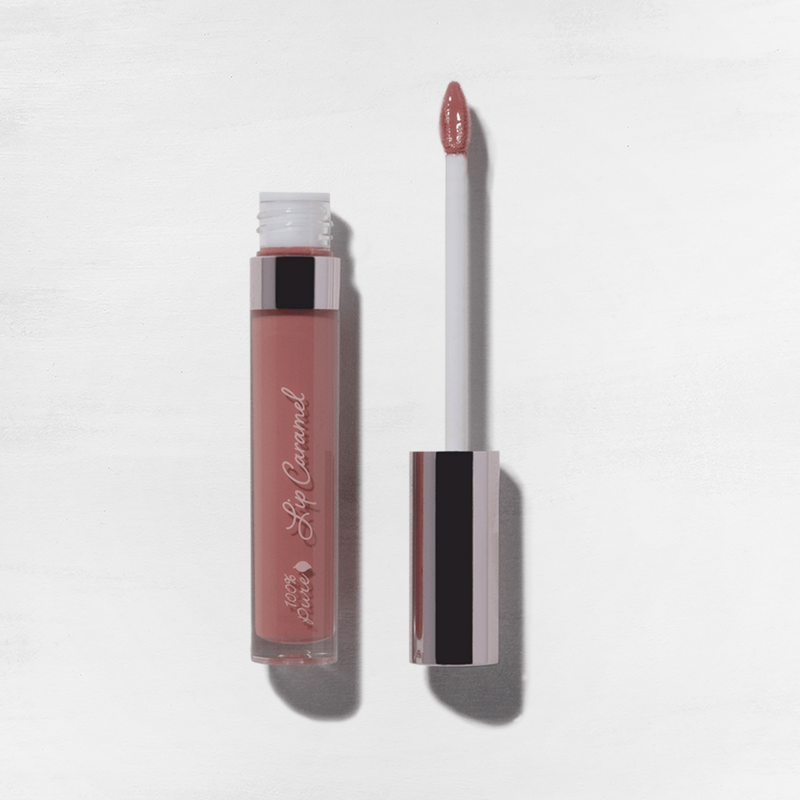 This luscious lip gloss is made from fruit and seed pigments in a base of lip softening pomegranate oil and cocoa butter.
This lovely rum color would be perfect for everyday wear.
Click here to learn more about Lip Caramel.
BB Cream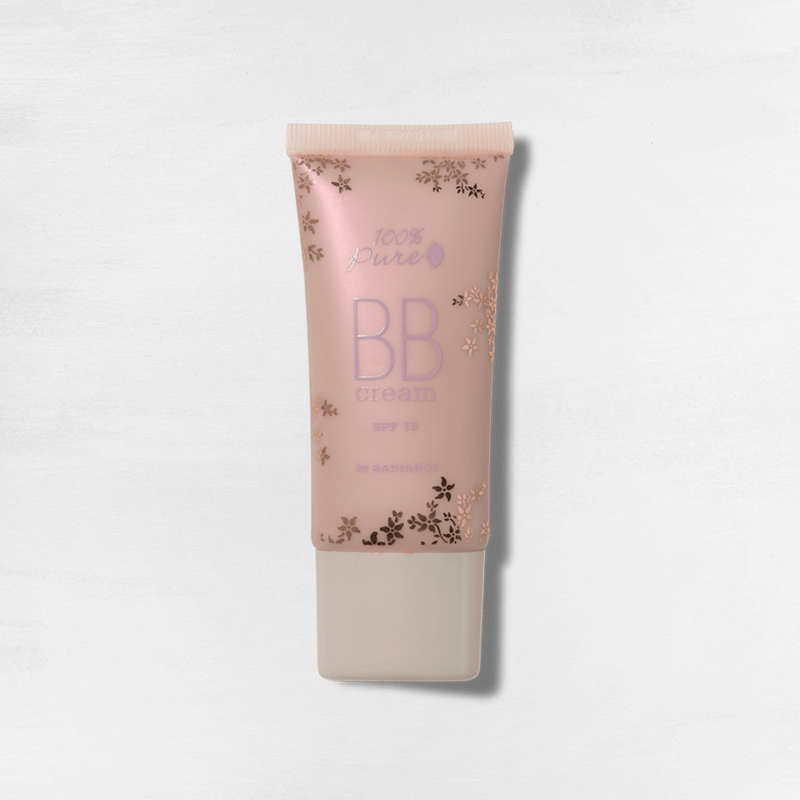 I always recommend replacing conventional products that are used over a larger portion of your skin on a daily basis. This BB cream is a great option.
It comes in a variety of shades and provides full to medium coverage.
Click here to learn more about 100% Pure BB Cream. (Don't forget! It's only $10 as part of the Cyber Week deal).
Cherry Honey Facial Scrub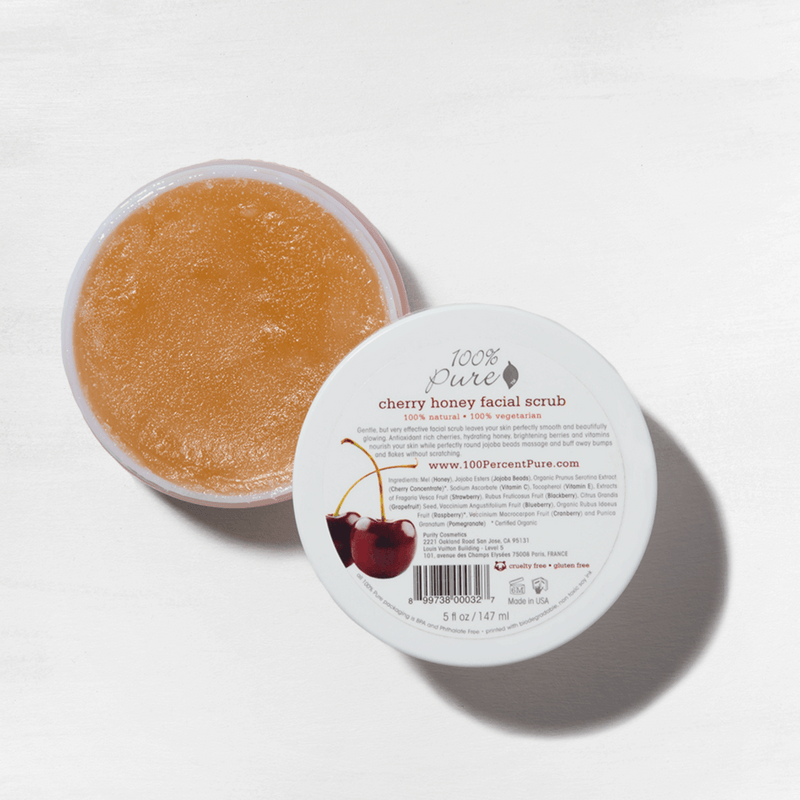 This lovely Cherry Honey Facial Scrub is made from nourishing ingredients and is great for all skin types.
It leaves skin soft, smooth, and bright.
Another wonderful stocking stuffer!
Click here to learn more about Cherry Honey Facial Scrub.
I'm thrilled to discover this great company and hope you'll take a peek at what 100 Percent Pure has to offer!