This post may contain affiliate links which won't change your price but will share some commission.
Today I'm joining my friend Rebekah and sharing an hour by hour snapshot of my day through pictures. To see Rebekah's day and the days of others, visit her Day in the Life post.
These photos document our day on Wednesday, January 18, 2012.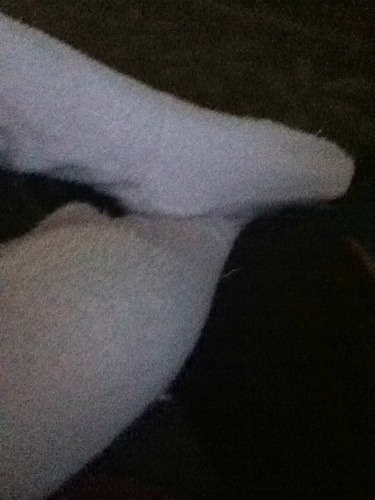 6:50am – Allowed myself to sleep in until the kids woke me up this morning. Was up late at our monthly Ladies devotional last night. It was fun! Went straight to the rocking chair with my toddler. Hoping she will be happy to sit a while as I adjust to being awake. I think it's 7am. Not sure.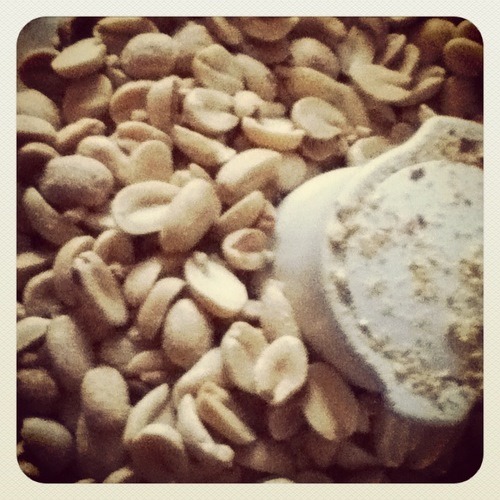 7:50am – Making peanut butter so we can have some for breakfast. Using my favorite recipe.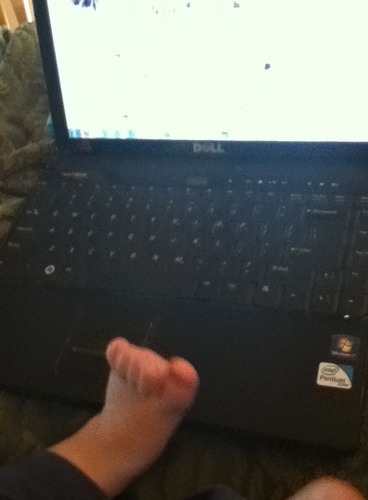 8:50am – Checking my email and Facebook at the kitchen table while wrangling a toddler.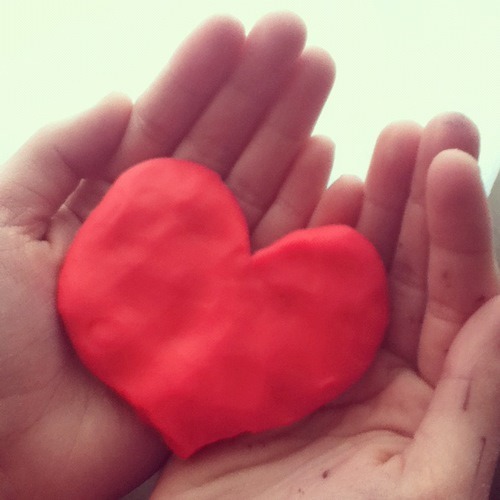 9:50am – Inspired by this post at Bigger Picture Blogs, we do a belated lesson on Martin Luther King, Jr. Watch his speech and draw some pictures. The kids also snag some playdoh. I snap a picture of the heart and post to the #BPCaptures stream in Instagram and Twitter.
"Darkness cannot drive out darkness; only light can do that. Hate cannot drive out hate; only love can do that." Martin Luther King, Jr.
This is cheating, I know, but I want to show another picture from this time slot . . .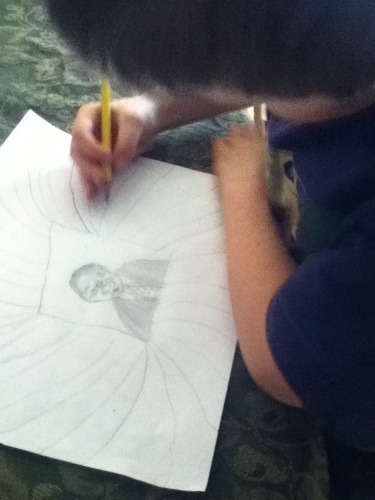 Still 9:50ish – My son drawing Martin Luther King, Jr.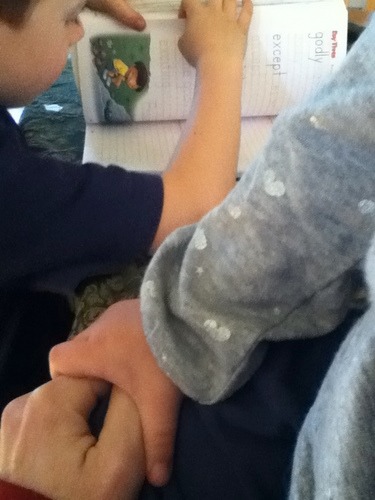 10:50am – School at the table (while wrangling a toddler).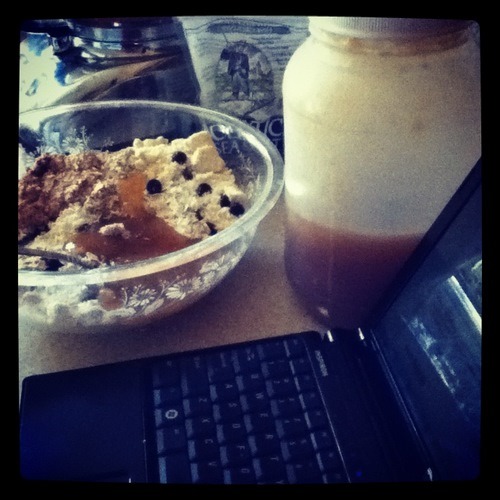 11:50am – Making energy balls. This is why I have crumbs in my laptop!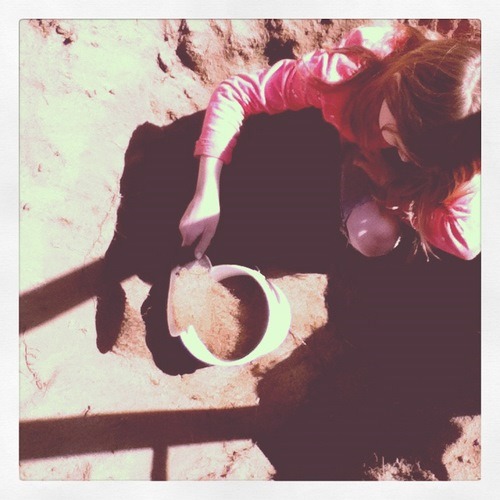 12:50pm – Outside pushing toddler on swing while watching the older two dig a hole. Our backyard is part sand, part dirt.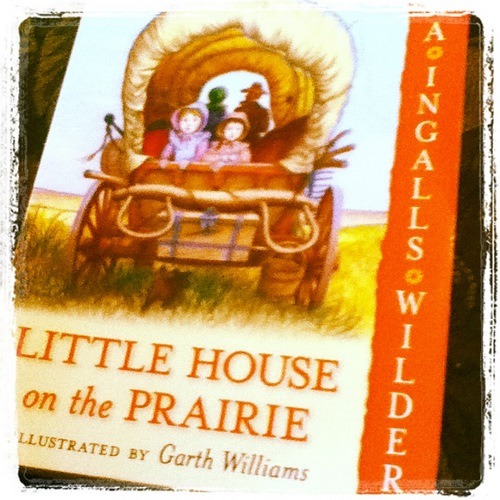 1:50pm – I'm reading Little House on the Prairie aloud while everyone eats lunch.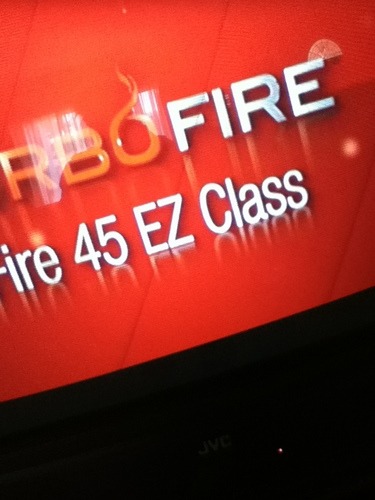 2:50pm – Toddler is napping, older two are in their rooms, I'm working out. Doing Turbo Fire.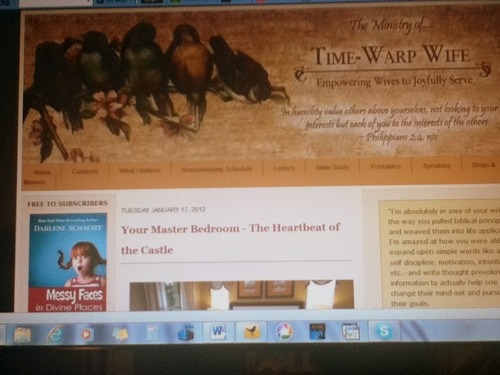 3:50pm – Treating myself to a little blog reading after my workout. Now shutting it down  as my girl wakes up. Reading Time Warp Wife. She has a late nap because we will be out late tonight at Bible study.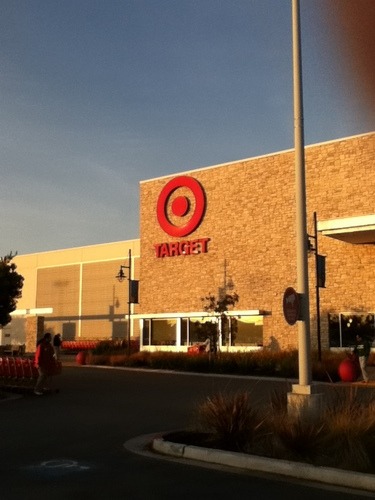 4:50pm – At Target. I'm hoping this will be a big trip.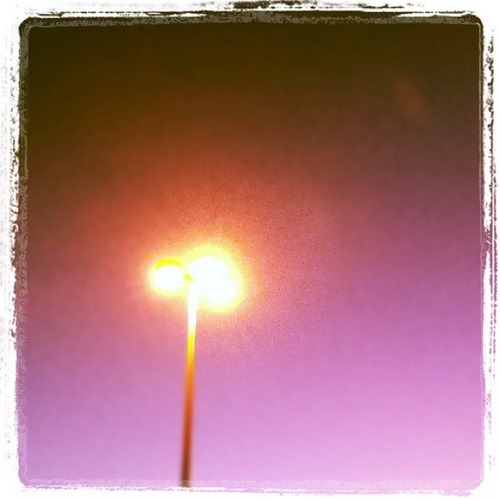 5:50pm – Heading home as the sun is setting. Excited that we got out of there in an hour!
6:50pm – Did not take a picture here! Mad dash to put groceries away, eat dinner, and get ready for Bible class.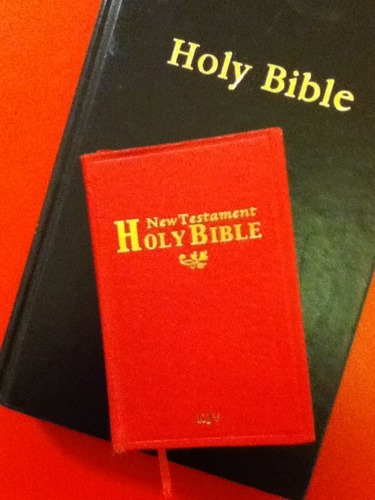 7:50pm – Finishing up Bible class. I teach the toddler class.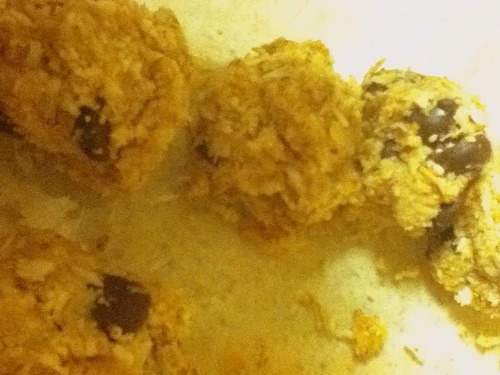 8:50pm – Home again. Kids in bed. I finish making the energy balls I started this morning!
9:50pm – Forgot to take another picture! Was watching something on Hulu with my hubby, probably Castle.
Then to bed.
This is a pretty typical day. Full of random stuff! I am blessed.
Does this resemble anything you are doing through the day?