Build Your Own Apothecary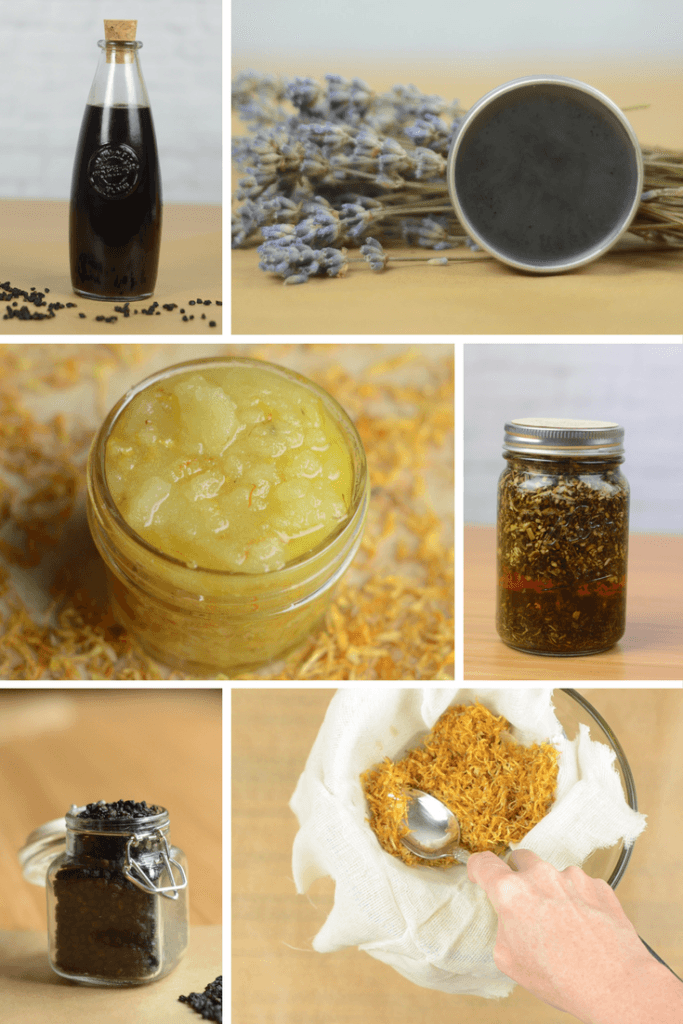 I've had so much making my own natural remedies and body care products. It's a hobby that pays off big time!
Here's a quick video showing all the goodies I made this weekend (most are also pictured above):
Here are links for making most of what is mentioned in the video:
(I'll add more as they are shared on the blog.)
Stacy is a DIY obsessed, healthy living advocate. A preacher's wife and mom of three, she loves to encourage others to live a natural lifestyle.
Latest posts by Stacy Karen (see all)