Favorite Books on Natural Skin Care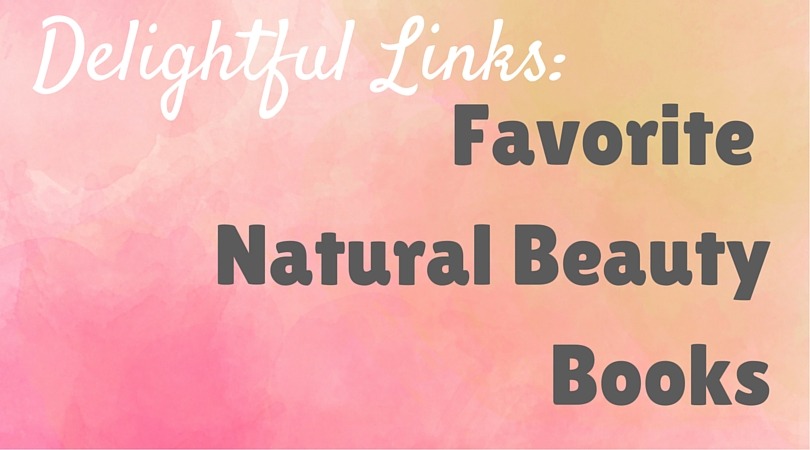 Skintervention by Liz Wolfe
DIY Beauty Recipes by Heather of Mommypotamus
Organic Body Care Recipes by Stephanie Tourles
Make Your Own Make Up by Lori of Health Extremist
Skin Cleanse: The Simple, All-Natural Program for Clear, Calm, Happy Skin by Adrina Grigore
Simple Scrubs to Make and Give – by me!
Crunchy Betty's Food on Your Face: For Acne and Oily Skin by Leslie of Crunchy Betty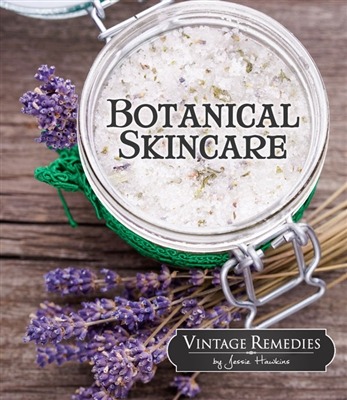 The Vintage Remedies Foundations of Botanical Skincare course is packed with information and practical tutorials.
I have studied through a similar (now discontinued course) at Vintage Remedies and enjoyed it very much.
Vintage Remedies' Foundations of Botanical Skin Care – an in-depth course that looks at the dermatology and skin physiology of the skin and teaches how to formulate skin care products that specifically targeting various skin conditions.
In this course you will learn:
a foundation of dermatology and skin physiology
how to formulate your own skin care products
why and how the skin ages, and what to do about it
how to package, label, and store natural products
how to develop shelf stable products that are free of preservatives
over 125 formulas for botanical skin care
This course contains over 3 hours of audio and 2 ½ hours of video demonstrations, plus over 125 downloadable formulas for botanical skin care (it covers everything from routine body washes to high end, anti-aging facial serums).
This is Day 10 in the 31 Days of Natural Beauty Series
This post contains affiliate links. Thanks for your support! 
Stacy is a DIY obsessed, healthy living advocate. A preacher's wife and mom of three, she loves to encourage others to live a natural lifestyle.
Latest posts by Stacy Karen (see all)