This post may contain affiliate links which won't change your price but will share some commission.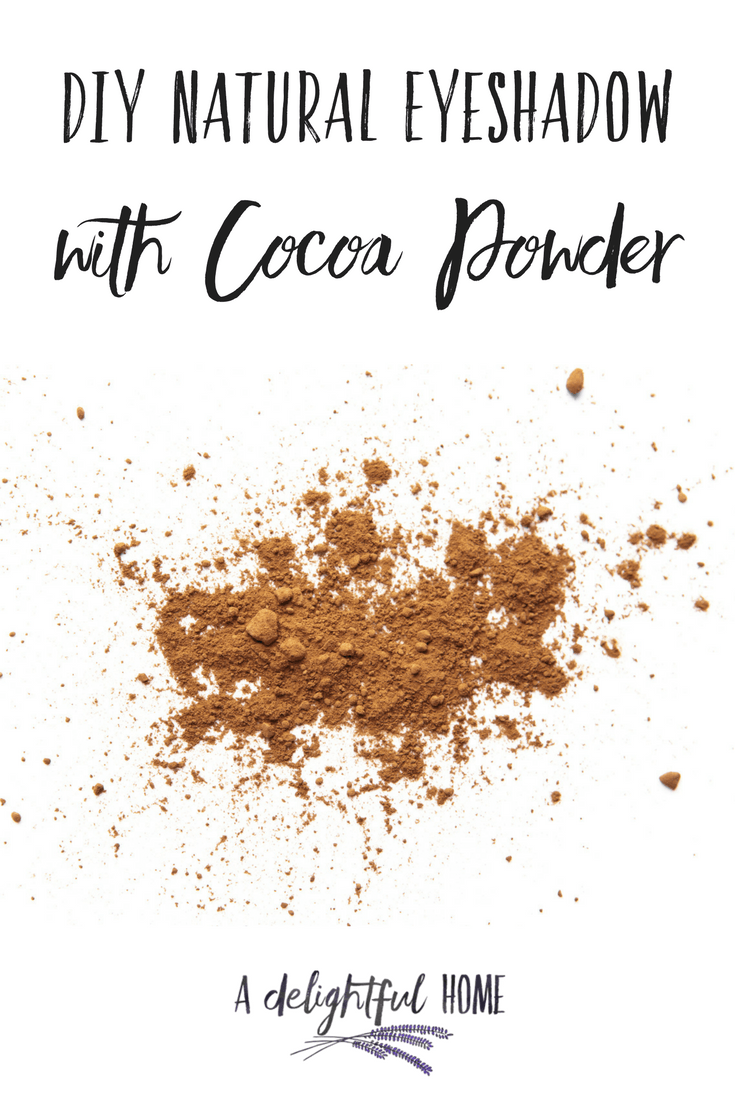 Most make up is full of chemicals. I buy the most natural makeup I can find, but it can be expensive.
I recently stumbled upon the fact that some foods can be used as makeup! This is usually super frugal and relatively easy too.
One of the simplest methods for creating an all-natural eye shadow is to use cocoa powder!
If you like to wear brown eyeshadow, then give this a try.
Of course, be careful not to get cocoa powder in your eye! Remove immediately if any allergic reaction occurs.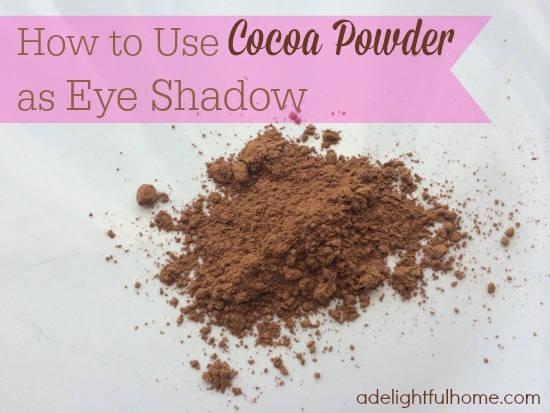 How to use Cocoa Powder as Eye Shadow:
Use straight: Pour a little cocoa powder in a small jar or dish and apply with a cotton ball, q-tip, or make-up brush.
To make eye shadow a lighter brown add a small amount of arrowroot powder . This will also make the eye shadow smoother, and easier to apply.
To make eye shadow a darker brown, add a small amount of activated charcoal.
If you are just starting out with homemade make up. This is a perfect place to start!
Need more ideas? Check out these wonderful eBooks:
Is on sale for 50% off right now!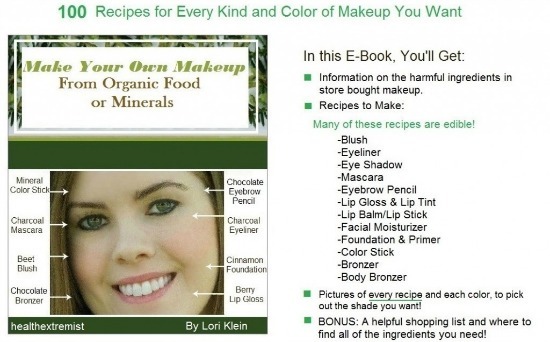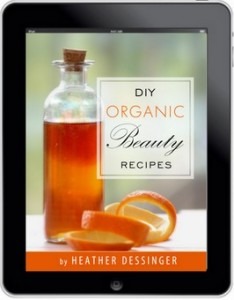 DIY Organic Beauty Recipes includes over 50 All-Natural, Toxin Free Recipes and access to exclusive video tutorials.
What make up essentials would you like to learn to make?
This post was originally published on Apr 8, 2014
This post contains affiliate links.
This is Day 25 in the 31 Days of Natural Beauty Series