This post may contain affiliate links which won't change your price but will share some commission.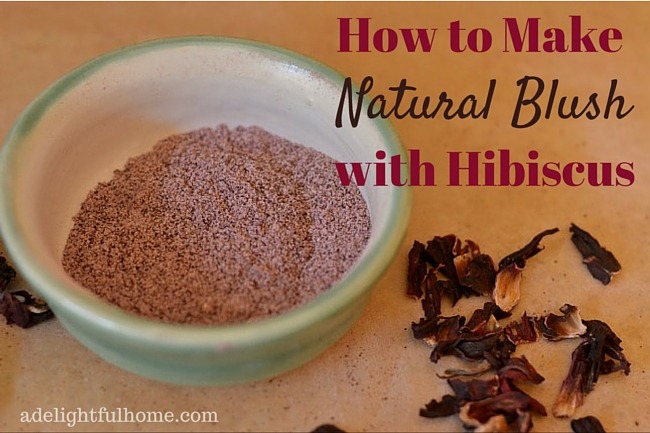 Natural blush is one of the easiest homemade make up products to create. It usually requires nothing more than mixing some herb or vegetable powder with a little arrowroot.
Today I'm going to show you how to make blush with hibiscus flower powder. The end product is quite light and good for everyday use.
The hibiscus could be replaced with beet powder, but the shade will be a little lighter
How to Make Natural Blush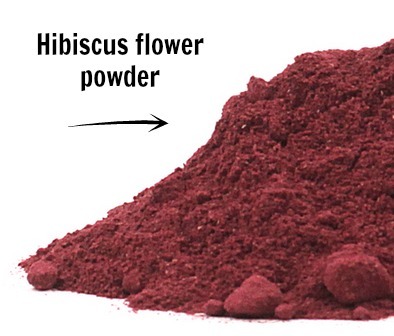 Ingredients:
Instructions:
Combine hibiscus powder and arrowroot powder in a small bowl. If you want a very light blush, use the full tablespoons of arrowroot, otherwise, a 1/2 tablespoon will do.
Mix well.
Apply as you would with any other blush.
Modifications:
If you find the blush is too light, feel free to add more hibiscus powder. If it's too dark, add more arrowroot.
For a brighter, more vibrant blush, try alkanet root powder (this is what I use to tint my rose-vanilla lip balm). But if you do, I suggest adding gradually to the arrowroot powder, as you may not need as much alkanet root powder as you do hibiscus. It's very bright!
For a darker, deeper tone, try adding cocoa powder (you can use this to make eyeshadow too!).
Note: You could grind hibiscus flowers to make the powder, but be prepared for some significant chunks that need removing!
This is what came out of mine when I sifted the powder: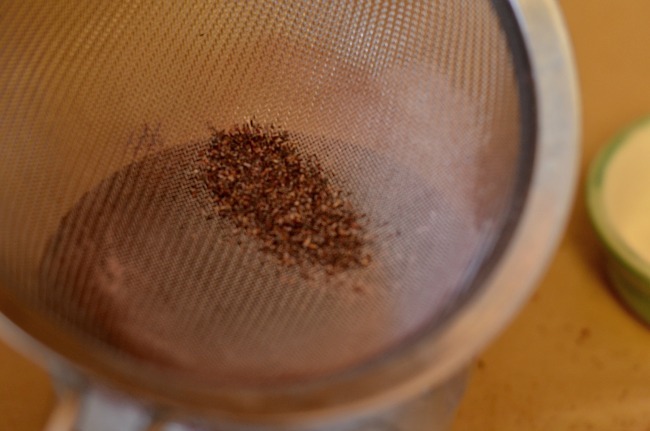 Even if you are using pre-ground hibiscus powder, you may wish to sift it through a fine strainer to be sure there are no large pieces. You want the powder to be extremely fine.
Need more ideas for DIY organic make up? Check out: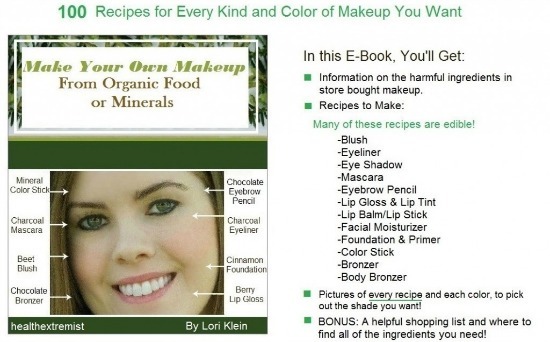 This is Day 27 in the 31 Days of Natural Beauty Series.