This post may contain affiliate links which won't change your price but will share some commission.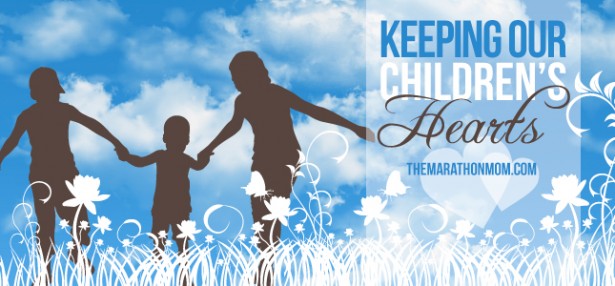 In this busy world it's not always easy to give undivided attention to our children.
But they need it.
We need it, too.
I'm sharing my thoughts on the subject at The Marathon Mom today.
Here's a snippet:
I lay on my daughter's bed, the other children already asleep, she smiles and scooches over to make room for me.

The chattering commences.

She tells me about the events of her day, ideas she's had and books she is writing.

I barely talk. Just be there. Listen. Smile.

She is having a wonderful time and I'm barely doing a thing!

Before long the questions begin. . .

Deep questions, important questions, questions my tired brain can barely comprehend, questions that need to be asked.

For some reason questions are easier to ask in the dark.
Read the rest at The Marathon Mom.