This post may contain affiliate links which won't change your price but will share some commission.
Honey is one of the best kept skincare secrets. It helps support skin softness and produces a radiant glow. Learn to use it as the base for this quick and easy, homemade mud mask recipe.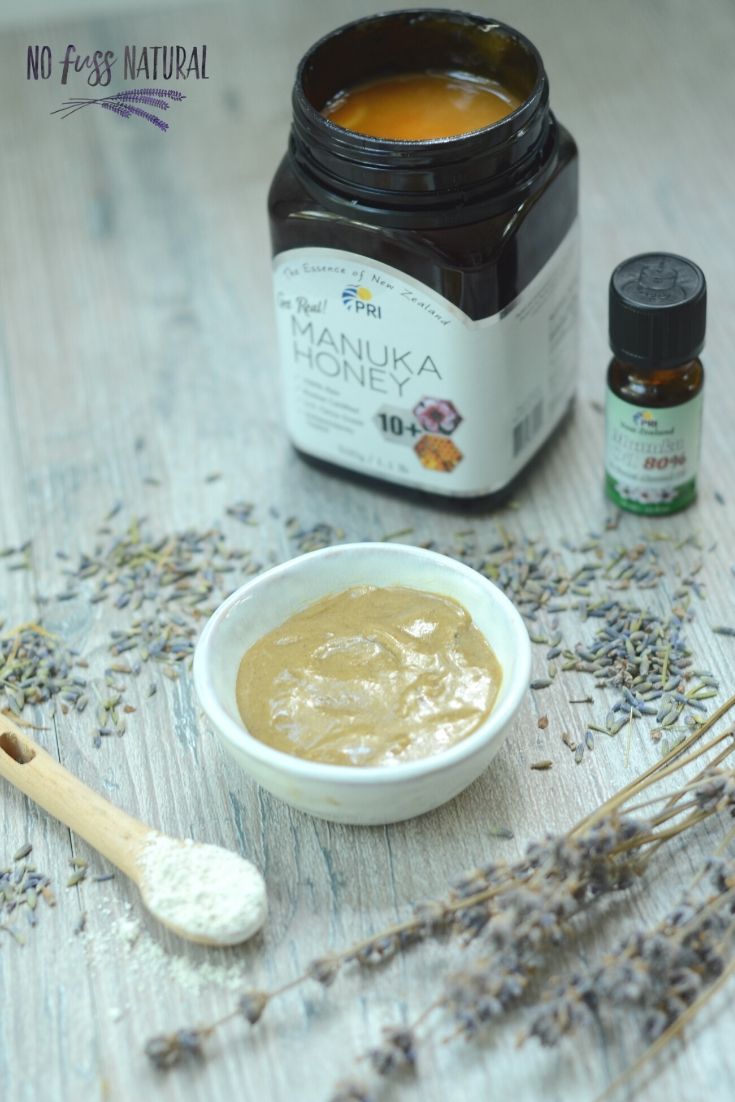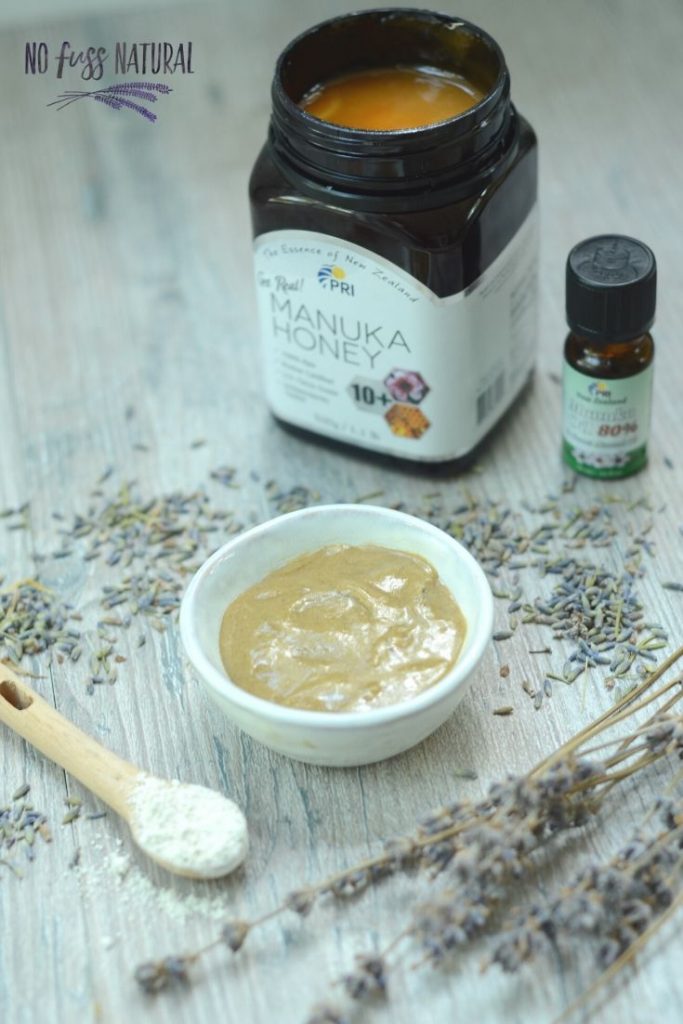 It is one of the easiest ways to DIY facial care as it can be used alone or mixed with one or two simple ingredients to create a high-performing mask, wash, or facial scrub.
Honey truly is one of my favorite skincare ingredients.
Recently, there has been a surge in popularity of "honey mud" products. Most of these are facial cleansers and masks and are high-end, clean beauty products. Some costing $90 a jar!
Since that price is out of range for many of the budget-conscious, and because I love a good DIY, I set out to create my own version of the illustrious honey mud.
We've talked a little about the honey part, but what about the mud?
The mud part of this recipe comes from the addition of clay. The clay come in a dry powdered form, so don't worry., I'm not asking you to dig up the mud in your backyard!
I've used kaolin clay in the recipe below because it is well-suited to most skin types (including sensitive skin). Substitute with other clays if desired. Rhassoul or French green clay would be great options too.
Find more information about which clays are suitable for which skin type here.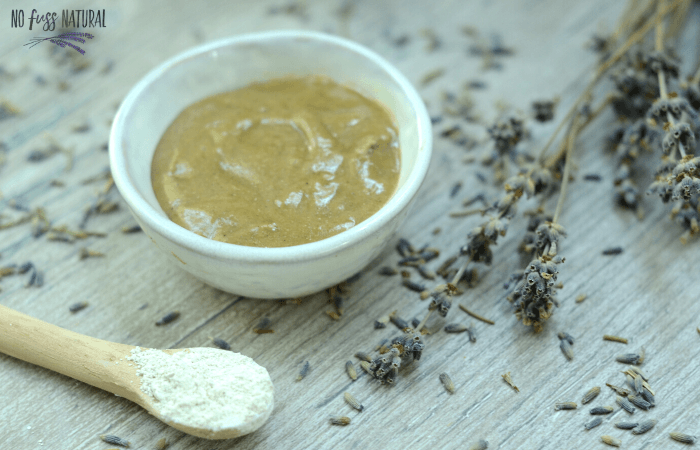 DIY Honey Mud Face Wash and Mask Recipe
Try this DIY honey mud for a budget-friendly, luxurious skincare treat. It works as a mask or face wash.
Ingredients
Instructions
Mix all ingredients and stir to combine (until all ingredients are well blended and a thick paste forms).
Spread over the face in gentle circular motions, keeping away from eyes. If using as a cleanser, wash off with warm water immediately.
If using as a mask, leave on for 10- 15 minutes before removing with a wet washcloth.
Make as needed, not intended for long-term storage.
More ways to use honey in Skincare
If you enjoy this recipe, be sure to check out the following articles:
More Ways to Use Clay IN SKINCARE