This post may contain affiliate links which won't change your price but will share some commission.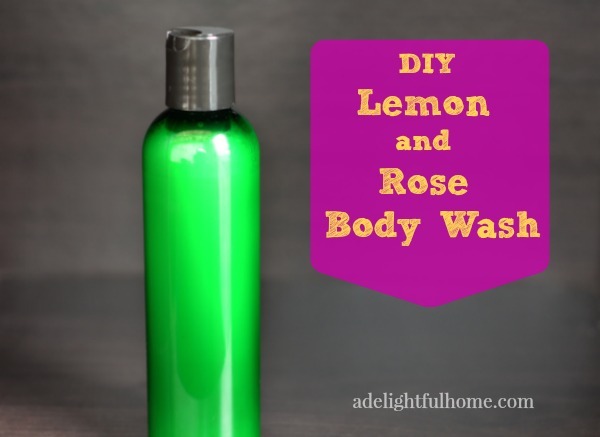 This body wash works as an everyday body cleanser. It is refreshing and, best of all, it's totally natural!
It does not have a strong rose scent, but does include the benefits of roses, by first infusing the coconut oil with rose petals.
This step could be skipped if you don't have rose petals, but I do feel that it gives this cleanser a luxurious quality.
If you want a strong rose fragrance, add a few drops of rose essential oil.
DIY Lemon and Rose Body Wash
Ingredients:
(I have linked the ingredients to Mountain Rose Herbs, where I buy most of my supplies.)
1/3 cup coconut oil
1/4 cup olive oil
1/3 cup dried rose petals
1/4 cup aloe vera
1/4 cup glycerin
1 cup castile soap
1 teaspoon lemon essential oil
1/2 teaspoon lavender essential oil
Method
Preheat oven to 300 degrees F. Once that temperature is reached, turned the oven off.
Mix the rose petals and coconut oil in a loaf pan and place in the oven.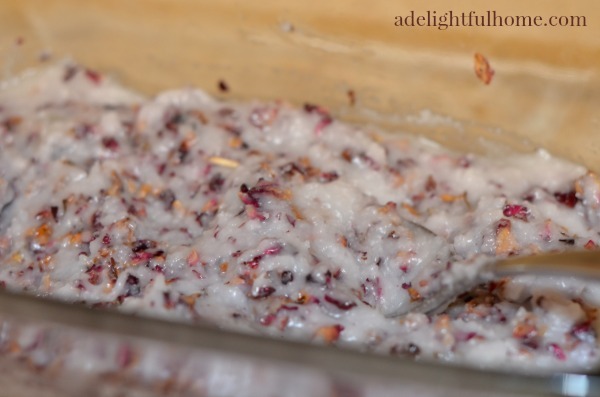 Leave for about 3 hours.
(Note: I have given the amount of coconut oil needed for this recipe, but I usually make more to take advantage of the warm oven. Just double, triple, or quadruple the amount and save the oil for other uses.)
Remove from the oven and leave to cool.
After letting the oil cool, strain out the rose petals.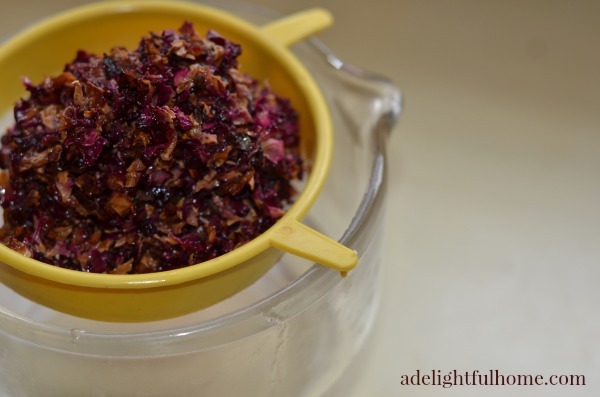 After the roses have been strained out, add the castile soap and the essential oils. Stir to combine.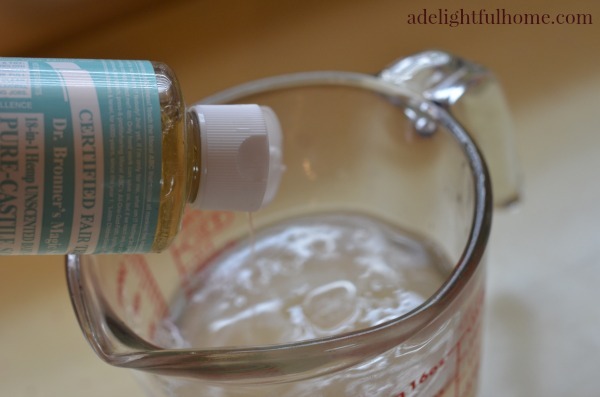 Pour into containers and add a label.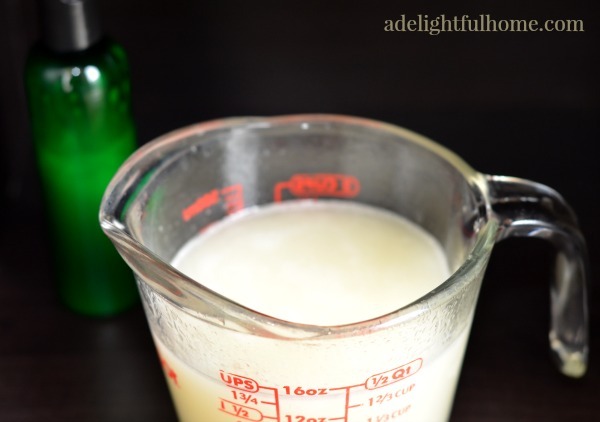 Will last for at least 3 months.
Pin it: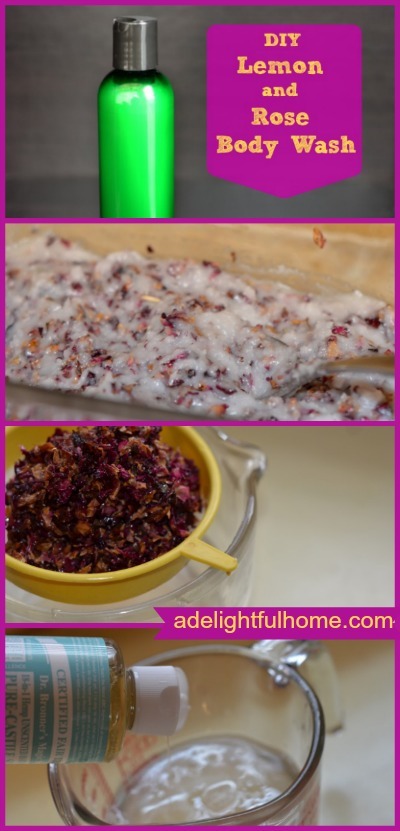 I love how simple this recipe is!
This post contains affiliate links.