This post may contain affiliate links which won't change your price but will share some commission.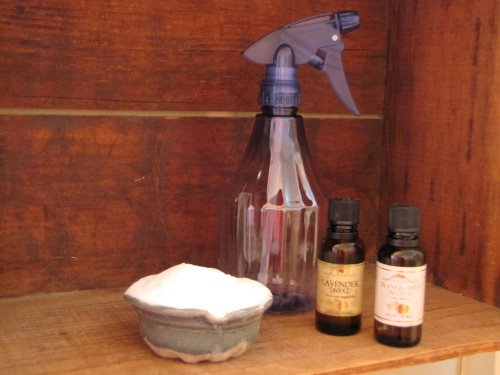 So, using non-toxic cleaners may not be as important to crafting a home full of peace and joy as developing loving relationships. But for me, it does bring a sense of calm and serenity as I relax, knowing there are fewer toxins flying in the air.
It also brings joy because the kids can help clean without me worrying about the adverse effects of chemicals. Woo hoo for that!
I've almost exhausted the topic of natural cleaning on this blog, but I do have a few new things to add today. So hang with me.
Making your own non-toxic cleaners is easy and usually involves vinegar or baking soda, water and a few essential oils.
Here are the posts I have already written on the topic:
Homemade Cleaners for the Entire House
Homemade Soft Scrub and Non-Toxic Bathroom Cleaning Tips
Homemade Disinfecting Spray and All-Purpose Cleaner
If you need further assistance you might enjoy Michelle's wonderful new ebook: Clean Start – Your Guide to Natural Home Cleaning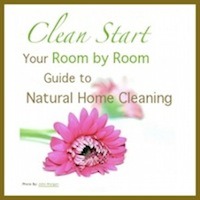 Michelle explains why natural cleaners work and provides lots of recipes and how-tos for cleaning everything from the microwave to formica floors.
What do you use to clean your home? Have you found any natural cleaners you love?