Green Cleaning Tips for Beginners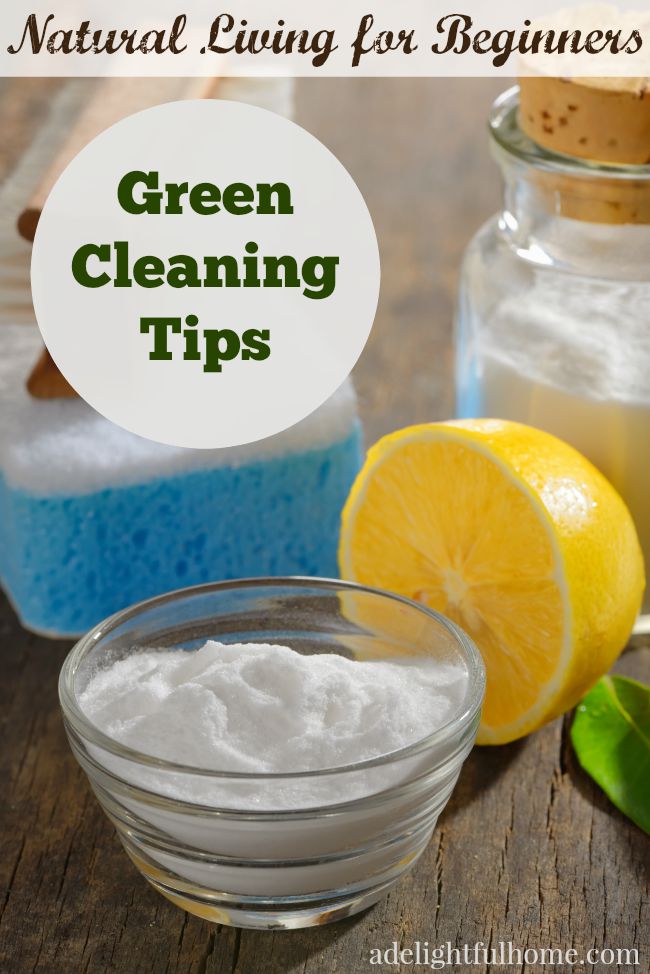 Green cleaning is an important part of natural living.
When we use chemical cleaning products, we introduce more toxins into our homes, which eventually end up in the body (and rather quickly actually. Some sources say it only tales 26 seconds for these chemicals to be found in every organ of the body after use.)
On today's periscope episode, I shared a few tips on cleaning naturally. The links and information below are tips and tricks I mentioned in the show or ones I wanted to share.
I'll be back with a new scope tomorrow that will tell you how to get my green cleaning ebook free. Plus, I'll demonstrate how to make a quick DIY all-purpose cleaning spray.
Watch the scope here; note that it expires after 24 hours; after that, you can see it here.
My favorite recipes:
How to Care for Your Cutting Board Naturally 
Homemade Soft Scrub and Non-toxic Bathroom Cleaning Tips
Homemade Air Freshener: Calming and Deodorizing Room Spray
Homemade Soft Scrub and Non-toxic Bathroom Cleaning Tips
Pre-made/store-bought cleaners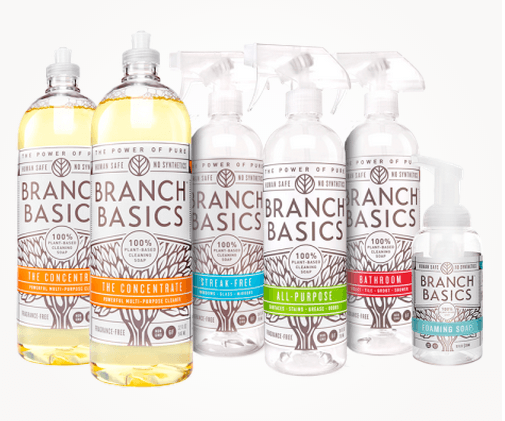 Branch Basics – can buy in concentrate form and dilute to make your own cleaners.
ePantry – a great place to get method, seventh generation, and more.
Biokleen dishsoap – my favorite.
Resources
My Green cleaning ebook – get it free tomorrow.
If you have any natural living questions, leave them below.
Stacy is a DIY obsessed, healthy living advocate. A preacher's wife and mom of three, she loves to encourage others to live a natural lifestyle.
Latest posts by Stacy Karen (see all)